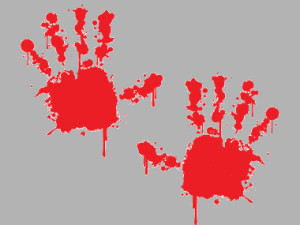 What Does The US Government Want in Ukraine? by Ron Paul…
In several eastern Ukrainian towns over the past week, the military opened fire on its own citizens. Dozens may have been killed in the violence. Although the US government generally condemns a country's use of military force against its own population, especially if they are unarmed protesters, this time the US administration blamed the victims. […]
Much More…
US 'Democracy Promotion' Destroys Democracy Overseas by Ron Paul…
It was almost ten years ago when, before the House International Relations Committee, I objected to the US Government funding NGOs to meddle in the internal affairs of Ukraine. At the time the "Orange Revolution" had forced a regime change in Ukraine with the help of millions of dollars from Washington. At that time I […]
Much More…
It is 2013 and did 2012 Teach Us Anything?
Yes – 2012 taught me a whole bunch. This is what is going through my mind as I sip that delicious cup of coffee here in Russia… I watched 2012 with earnest and had decided early on that if 2012 ends up the way it started, I would do some drastic changes in 2013. Since […]
Much More…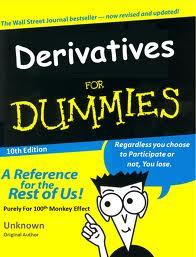 This is something to think about: Russia borrowing money?
In the news today they are talking about the fact that Russia will borrow $7 billion on foreign markets with US dollar-denominated Euro-bonds during 2013.  This is because they are predicting a budget deficit of 0.8 of a percent for the 2013 budget… Okay I then looked around and saw this: In 2010, Russia took […]
Much More…
They Chant Americans Go Home…
But I do not wanna go home, I like running around the world and enjoying life in the real world… The world should be open and free and if America wants to be scared, then build a wall all around the country and bristle it with missiles, but leave the rest of the world alone… […]
Much More…
LOL! What Choice We Have For President in America…
While I did not see much choice for the Russian presidency and Putin winning was a foregone conclusion. I have to say that Russian people are what they are and being happy with a long term person in charge of the country is prominent in Russia… So in effect I am happy for the Russians […]
Much More…
Suppose…
"My point is, if another country does to us what we do to others, we're not going to like it very much. So I would say that maybe we ought to consider a golden rule – in foreign policy. Don't do to other nations what we don't want to have them do to us" ~ Ron Paul […]
Much More…
Voting: Cry Wolf on Russia and Smile Sweetly When America does it …
Real simple people! America sang the song of morality when Russia had an election. Now we watch the Iowa Caucus in America and see exactly the same thing happen. This is just the start of the rigged voting that will portray the 2012 elections… Tonight's final vote tally for the Iowa caucuses will take place […]
Much More…