13th July, 2012 by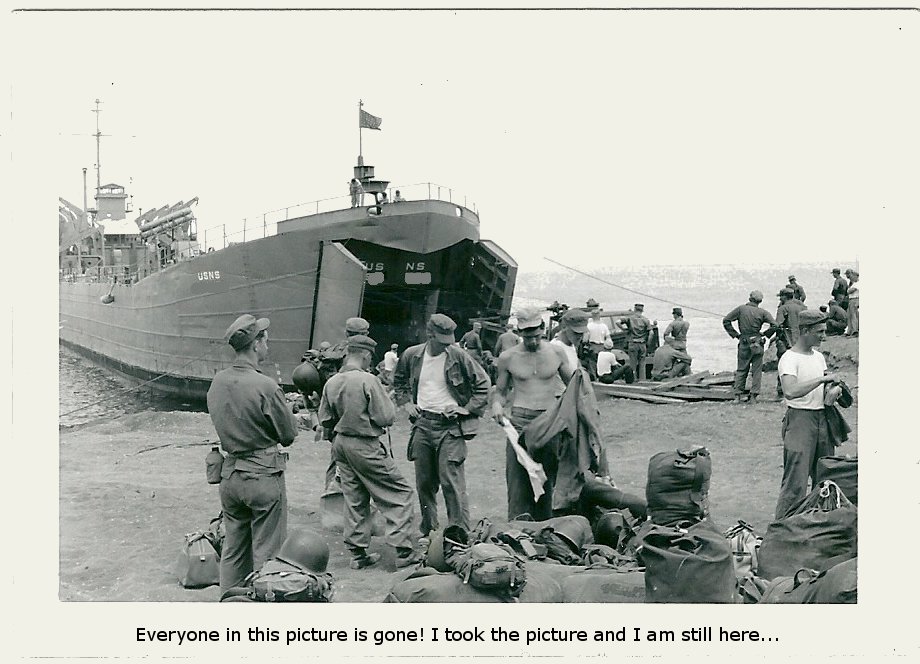 I read a government article yesterday that haunted me through the night!
An American soldier dies every day and a half, on average, in Iraq or Afghanistan. Veterans kill themselves at a rate of one every 80 minutes. More than 6,500 veteran suicides are logged every year — more than the total number of soldiers killed in Afghanistan and Iraq combined since those wars began…
I know that I am all that is left of my men! Everyone else, plus many many more died, one way or another…
And you wonder why, I hate War!
No I will not talk about it! I saw lots of civilians die under our weapons…
Kyle Keeton
Windows to Russia…
---
Comments System WIDGET PACK
---
A survivor of six heart attacks and a brain tumor, a grumpy bear of a man, who has declared Russia as his new and wonderful home (&) Honestly, I have no idea how much to ask for, but is a gift of even $1 something you'd be able to consider, to help keep Windows to Russia online in a Tiny Russian Village?