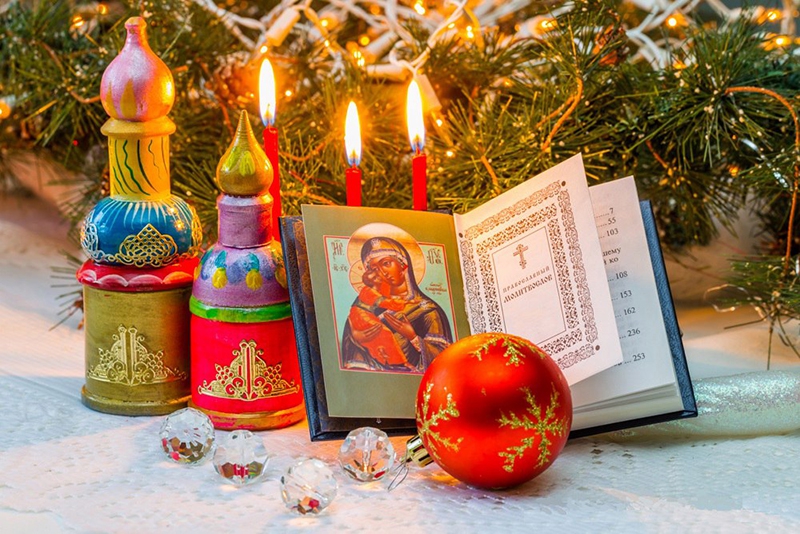 Really a good article below…
Nowadays, more than a third (39 per cent) of the world's Christians live in Russia – with around 85 per cent of them choosing to celebrate Christmas in January.

Some Orthodox countries – including Greece, Cyprus and Romania – adopted a revised Julian calendar in 1923, and now celebrate with us on December 25.

Those that celebrate in January include Orthodox Christians in Russia, Ukraine, Israel, Egypt and Bulgaria. Serbia, Belarus, Montenegro, Kazakhstan, Macedonia, Ethiopia, Eritrea, Georgia and Moldova also all stick to the traditional Orthodox date meaning they are also celebrating today.
Source: Happy Orthodox Christmas Day! What countries celebrate today and why does the date vary around the world?
Merry Christmas Again from Svetochka and Kyle…
WtR