Boza and I took a long walk today and enjoyed the cotton seeds blowing in the breeze. So I tried to capture some of the snow like effects that happen during this time of the year. Last year I caught some really good pictures at the other place we lived. This will explain more about Russian terms.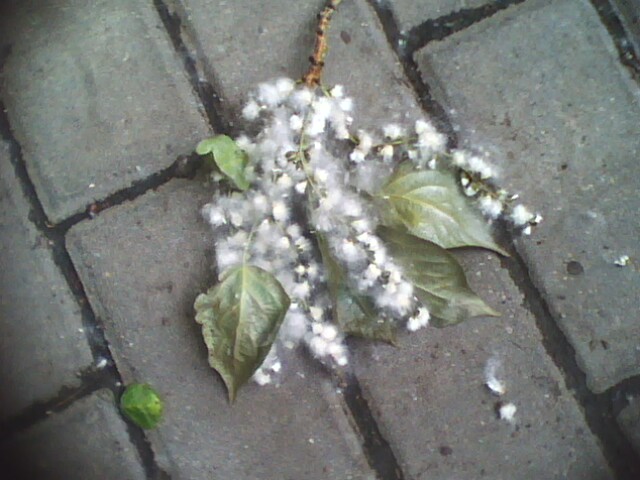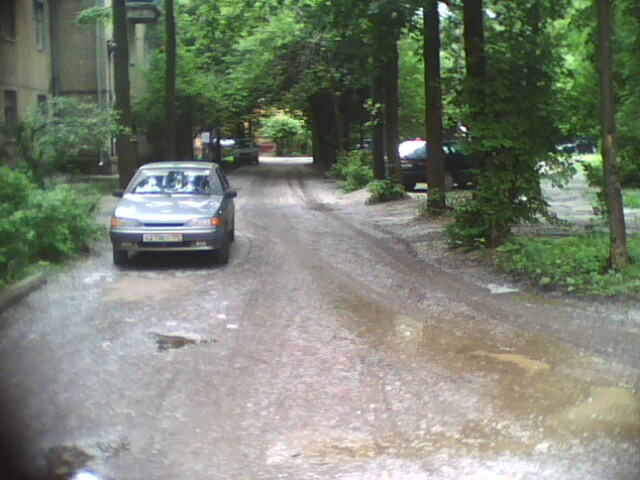 So as you can see that the road is starting to turn white from the cotton seeds. I think it is really cool and the only bad thing is you have to be careful because they get in your eyes and mouth…
Boza and I also checked out our car. Svet and I repainted the grill and added a red Volga Gaz symbol in the center. The old Volga Gaz symbol was silver and really faded. This one is a real glass inset and we think she looks good with her new Volga Gaz symbol.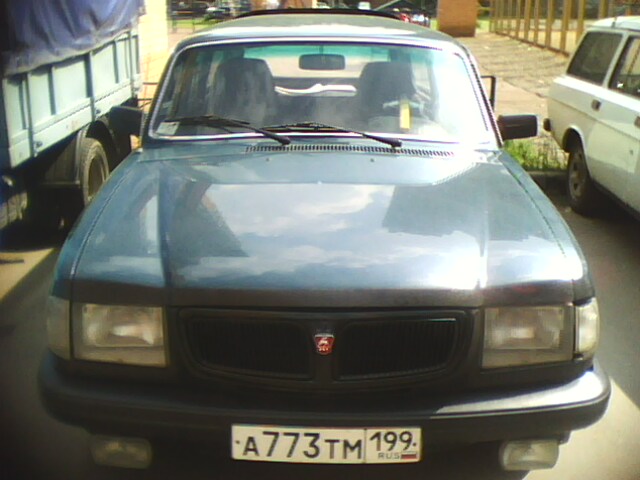 So after about an hour and a half, Boza and I decided to come home and call it a walk… 🙂
Windows to Russia!