He is back…. Sassy (Mikheil Saakashvili) was kicked out of Ukraine…
[contentcards url="https://www.reuters.com/article/us-ukraine-saakashvili/saakashvili-plans-to-unite-ukraine-opposition-against-president-idUSKCN1BM21Z"]
Forced? No helped and escorted to his new destiny. Paid for by US taxpayers…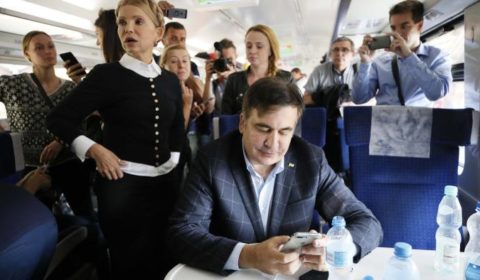 Mikheil Saakashvili and Yulia Tymoshenko team up?
But not long ago…
Since I follow what this US Puppet does in life…. It seems he has come back to Ukraine to start a new revolution…
[contentcards url="http://www.fort-russ.com/2017/09/saakashvili-vs-poroshenko-new-political.html?utm_source=feedburner&utm_medium=email&utm_campaign=Feed%3A+FortRuss+%28Fort+Russ%29″]
I have written about this interesting character many times…
I wrote two years ago (below) about the fact that Sassy could very well be a future president of Ukraine. He is now illegally crossed into Ukraine and has huge support of his actions. Porky (Ukraine President Poroshenko) is no longer useful to America and or Europe and Sassy is always the ass kissing special puppet to put in place, when needed…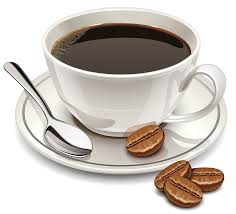 It is starting to look like a new Maidan is forming?
For why else would a USA Puppet called Sassy, reenter Ukraine illegally and it seems with much support, even from the border patrol? And yes even that famous US puppet Yulia Tymoshenko is dancing in the spotlight again…
Yes I follow Mikheil Saakashvili and his antics. It is as much out of curiosity as it is animosity toward him…
Actually you have to admire his tenacity…
Lets just keep an eye out on this guy and as I always say, "Lets hope I am wrong!"
WtR