Freedom of being allowed to make up your own mind… (Not too many left to lose!)
[contentcards url="https://www.rt.com/news/407861-twitter-policy-rt-accounts/"]
The realization that you live in a repressed society comes to a head when we allow Twitter to block truth. We allow Twitter to say statements like…
"At Twitter we believe in freedom of expression and in speaking truth to power. We also want to ensure that people feel safe when they interact with our site, and that advertisers bring value to our users,"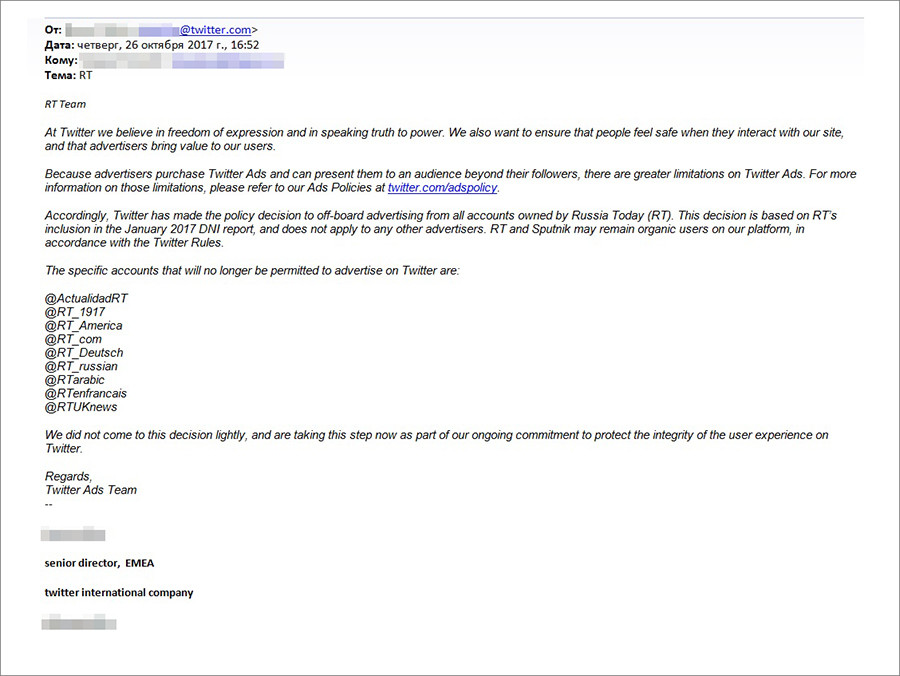 Oh, okay I get it!
We do not need something as simple as the truth mucking up the gears of progress, as we are moving forward in our quest to enact Orwell's book 1984…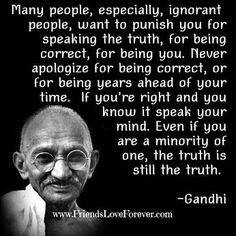 Truth such as this…
While we Americans are worried about who is dancing with who on the boob tube and who is standing and not standing at the ball games. Our fabulous government bombed city after city into dust and then rushes to rebuild these cities and they did it over a terrorist group that we created… "Yessiree Bob"
Therefore it is all good! Right?
Twitter just wants to make sure that you all get nothing but happiness and spoon fed delights everyday of you life. They are just looking out for you and helping you keep a clean mind, body and soul… ~ Bless you Twitter! ~ … Kyle
In America you want your truth? You can have your truth!
(MSM) is Mainstream media (MSM) it is a term and abbreviation used to refer as a group to the various large mass western governmental backed news media that influences a billions of people daily, and both reflect and shape prevailing currents of thought, actions and tries to suppress dissent against the status quo. The term is used in contrast with alternative media (or untruthful media according to the MSM) which may contain content with more options of thought, as they (alternate media) does not reflect prevailing opinion in very many instances…
Americans and many Europeans live under the thumb of MSM and its strictly governmental controlled agenda. This media is designed to assault your senses 24hours a day and all in the hopes that you will overload and accept the agenda as appropriate and good for you…
Truth is never accepted in a controlled society, it is always a facade of the truth that is allowed to wax over the facts…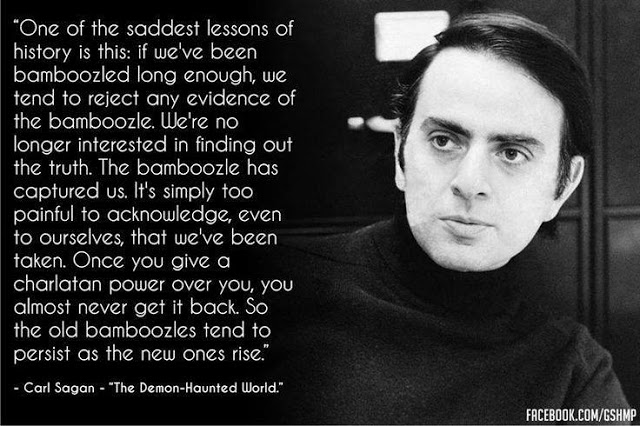 WtR
By the way: Facebook will do this next. I hear rumors floating now…