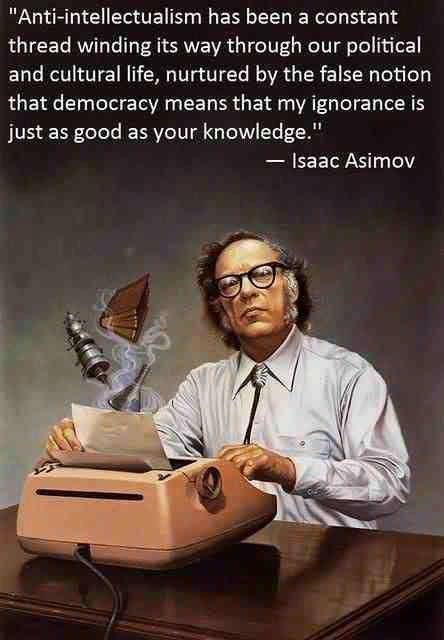 Russia is looking East not West!
We slap sanctions on countries and try to hurt those countries. We succeed in hurting those countries and we succeed just as successfully in hurting our own country. Unless we have no trade what so ever with that country, we suffer, dollar for dollar, as much as they do. I think the west is running out of room to sanction, they need every penny they can gather…
Proof in the pudding is Iran. We tried and we lost, Iran had less to lose than the west…
So there is a whole bunch of western countries that rely upon the east, to even turn a profit in the west now. They are looking at each other in their board rooms and wondering if they really are going to have to leave the USA, because of idiotic governmental moves, like the sanctions…
Sanctions are a declaration of war and we seem to not really understand that, for we have been raised to think that sanctions are a good thing. Good for us and bad for them…
Ford, GM and others have factories in Russia that produce quality, cheap cars because of tax issues and labor issues. Russia does not have issues with these items and hence the cars are produced cheaper and more profitable. They can be sold all around the world and make money. Money that is not available in the USA as the car giants rely upon places like Russia to help them make a profit. State side profit is mute and without the international sales, companies like McDonald's and General Motors will go broke fast…
Russia is a huge market for companies like McDonald's and Ford, crush those companies and you crush U.S. finances. The U.S. finances are very reliant upon international sales. For I find that most Americans buy Chinese and Cheapese…
I sit here in Russia and say, "Go ahead and sanction Russia! Russians are already at the stage of freezing your ass-ets America!"
Russia is working up a bill that would freeze the assets of all European and American companies operating in Russia, in reply to Western economic sanctions…
I see as I travel Russia: Ford, GM, Chrysler, McDonald's, PepsiCo, Coca-Cola, Procter & Gamble, Mars, ExxonMobil, Boeing, Chevron, ConocoPhillips and Caterpillar, John Deere, IBM and Microsoft to name a very few that you should know from America…
Go ahead America and Europe: Sanction the crap out of Russia and watch your inevitable collapse of your Financial system accelerate. Just like sanctions against Iran sent you in a nosedive. You think oil/gas is expensive now?
Hey I know! Sanction China while your are at it, they agree with Russia!
"Cutting off the nose to spite the face!"
Post by Kyle Keeton
Windows to Russia…