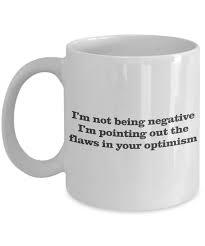 WordPress has almost pissed me off to the point of going through the trouble and change content managing systems and I may just do that, YET!
This plugin disables the new Gutenberg Editor (aka Block Editor) and replaces it with the Classic Editor. You can disable Gutenberg completely, or selectively disable for posts, pages, roles, post types, and theme templates. Plus you can hide the Gutenberg nag, menu item, and more!
Source: Disable Gutenberg | WordPress.org
The plugin above is one of several, but it is the one I will use to get rid of Gutenberg and its crap…
Sorry WordPress but if you are trying to make yourself obsolete, then you are doing a good job. Never mess with what is working and working perfect…
10 plus years on this system and they want to try to make me change the way I blog!
I just may switch to Drupal, Acquia, Squarespace, HubSpot, Joomla, Sitecore, Box, Brightcove, Pantheon.io, Contentful, Kentico, Unicheck, Superdesk and Vplayed are a few to look at…
Gutenberg stuff kinda simply upset me and that is a good excuse to switch, even after ten years of steady blogging, day in and day out….do not mess with my work…
WtR