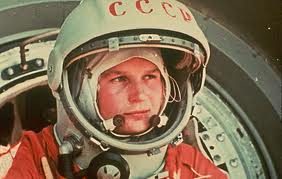 Today marks the 75th anniversary of the first woman cosmonaut, Valentina Tereshkova. In June, 1963, she embarked on her three-day flight, which carried her call sign "Chaika," or "Seagull," to the farthest corners of the world.
Russian President Dmitry Medvedev and PM Vladimir Putin congratulated Valentina Tereshkova on her jubilee, the press office reported Tuesday.
Earlier today, Patriarch Kirill of Moscow and All Russia announced his decision to award Russian State Duma MP Tereshkova with the Order of Glory and Honor 1rd Rank.
Windows to Russia!