Everyday we step closer to the abyss, as it sings its siren song to induce and lull us within its depths…
[contentcards url="https://www.fara.gov/"]
This week, during a session of the Russian Federation Council's Interim Committee on the Protection of Sovereignty, RT's Editor-in-Chief Margarita Simonyan explained that according to the channel's lawyers, the US branch staff could face harsh penalties if RT fails to follow through with the demands.

"We received a letter from the US Department of Justice, demanding that we register as a foreign agent. By October 17 we must 'whip ourselves' and say that we are a foreign agent," Simonyan said, adding that "[our] lawyers tell us that if we [RT's American branch] do not register as a foreign agent, arrests of our employees, seizure of property will follow – absolutely serious things." 
[contentcards url="https://www.rt.com/op-edge/405940-russia-media-foreign-agents/"]
Hmm…….?
My question is this!
How long before we dredge up old laws and or organizations "to gather up" Russians (foreign agents) living in America, into safe for the rest of us camps? Only three million or so…. We have camps ready as you read this… (http://www.apfn.org/apfn/camps1.htm)
[contentcards url="https://en.wikipedia.org/wiki/Russian_Americans"]
Not as long as you think! Russophobia has become everyday life now in America…
Is it coming???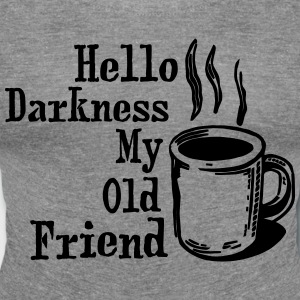 Russophobia is just a stage of many witch hunts. Through the history of America; there has been a long line of chaos and disorganization emitting from the Western Empire of the USA…
Nonetheless, Russophobia seems to have become out of control, in-context and civility and is eating the host, as it grows like a cancerous tumor, within the main body of the country…
Lets hope we are civilized enough not to burn the Russians….at the stake…
WtR