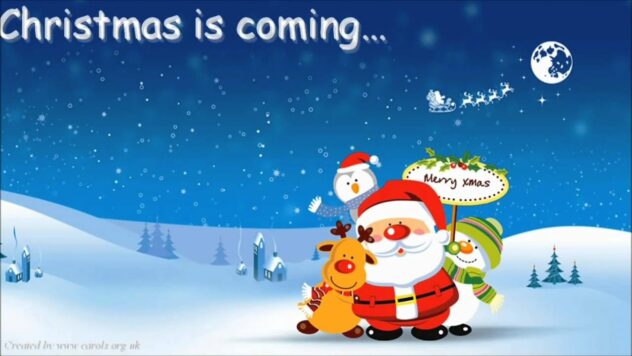 Good Grief!
I have been here in Russia 14 Christmases…
Get your face mask, Christmas is almost here!
Does Santa have to wear a mask?
Do the reindeer have to wear masks?
What about the Elves?
What about Mrs. Clause?
Oh My, First world problems are just too too much to handle…
WtR
PS: How does Rudolf's nose shine through a mask? Oh My!