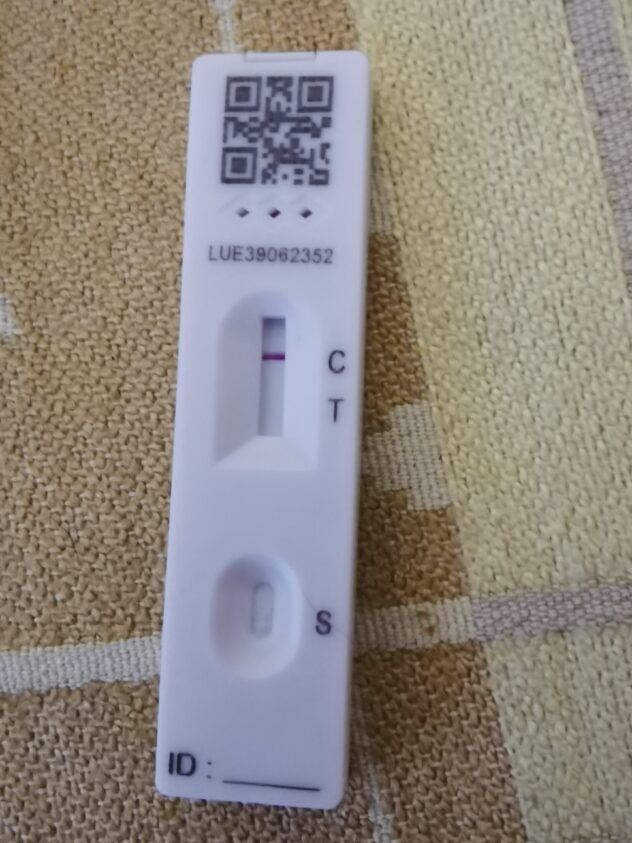 No it is not a pregnancy test!
It is a Coronavirus test that Svetochka just took and she got a bunch of them from her British based family when they came to Russia, when Sveta's Uncle died recently. Sveta took the test before she went to her mom's…
Guess where it is made?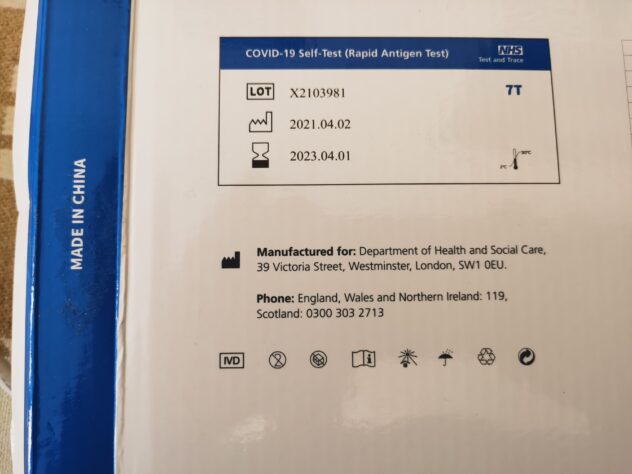 I had to laugh…
Made in China!
Yet all you hear about in the West is bad China, bad China, bad China and yet their test for Covid are made in China?
~~ But I thought everything made in China is BAD! ~~
It is a good thing to check before going to elderly to visit. Not perfect, yet still a good thing and easy to do. Russia has their version and it was made in Russia….but very expensive and these from Britain are free to the British…
Just a tidbit of info…
WtR