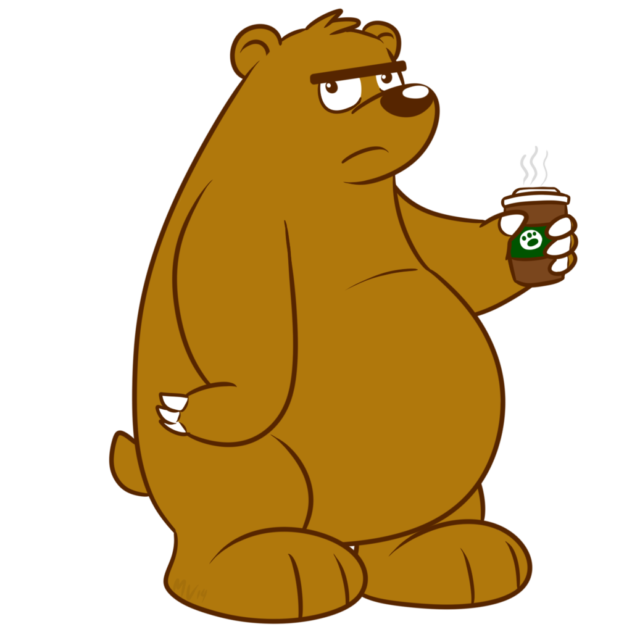 Two years since MH-17 was shot down and not a single word of facts; just propaganda and lies to convict Russia and they left out all the truth…
Makes me go hmm…
* * * * * * * * * *
The U.S. is gathering lots of warships around the Chinese at the disputed islands. America is no longer flirting with war, it is instigating that war and if the USA thinks Russia will not step next to China if something goes bang. Then America is as stupid as I think it is….Maybe we need to just start a war with Russia and China at the same time! Who the HELL is in charge in America anyway? I see lots of Hitler and Napoleon wannabees…
Makes me go hmm…
* * * * * * * * * *
http://www.washingtonexaminer.com/report-americans-waste-nearly-one-third-of-their-food-worth-161-billion/article/2544486
By the way! I would say that this is a low figure and most likely approaching half of the food is wasted. I know, I spent years dealing with food service and have seen the waste firsthand. Take this issue as fact and realize that we are at fault…
Makes me go hmm…
* * * * * * * * * *
My question today is; Is there a war going on "within" the USA?
Just asking….for it looks kinda like that there is!
Makes me go hmm…
* * * * * * * * * *
Turkey 6000 arrests! Erdogan is going hog wild and having a heyday over his staged coup… Heehaw..
That makes me go hmm!
* * * * * * * * * *
America is in her second childhood of the Wild Wild West; Ban guns and only the cops and bad guys have guns! Everyone has a gun and we will still all kill each other! Now that is a Paradox…
WtR