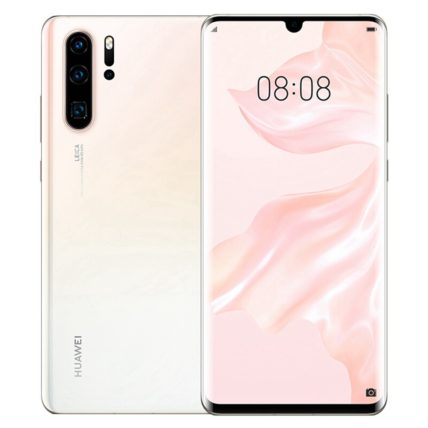 Ajman a shopping paradise:
In Ajman, UAE Sveta was telling me about how Russians talk about coming to Dubai. UAE to shop and save money. Now granted I was skeptical, for stuff is really cheap in Russia for the most part. Cost of living in Russia is only something that Americans would dream about and never expect to achieve in the USA…
When Svetochka tells me something, I will study such that she says….I can tell you without a doubt, Russians go to Dubai and shop….for furs, clothes, electronics and whatnot's…
So since Svetochka's poor camera phone (an old Galaxy S4 Zoom) is on its deathbed and she needed a new phone with a great camera, she has been taking great pictures since 2013 non stop. We started to do some shopping in the Ajman area of the UAE…
Enter the Huawei P30 Pro:
Looked at iPhone – nope not near good enough (sorry iPhone), Samsung – might as well be a iPhone, ZTE – good but not good enough camera and after looking at Huawei, we found the perfect phone. A Huawei P30 Pro with a camera to entice anyone to take pictures all day long…
256GB ROM, 8GB RAM, super well built and a camera with 10X Zoom to boot. Svetochka fell in love with the Huawei and the color of a pearly like white set well with her. Sveta does not like the color black and such colors like that. Thus, white as is her Zoom Camera, was perfect…
The real catcher was, Price:
We are talking a $100 plus better than you can get it in Russia and $300 plus better than you will find it anywhere else, except AliExpress. AliExpress was going to be the choice, except we found a market with cellphones and they made a deal with us that we could not pass up…
Global Version Huawei P30 Pro 8GB 256GB Smartphone 5x Optical Zoom Quad Cameras 6.47" Full Screen OLED Kirin 980 NFC 4200mAh
If you can not get it at a decent price like traveling to the UAE, then AliExpress is the next best place to buy it…
This is from our store and that should show you how cheap we bought it. We did not even buy from ourselves…
I expect Svetochka will get another 5 to 6 years out of this gem of a phone…
Huawei is being given a bad rap by the US:
But in the rest of the world, Huawei is soon, if not already the number one phone company in the world. People are buying Huawei, like us, because of value and price…
It is simple:
Why spend thousands of dollars on a phone when you can, just like my ZTE Axon 10 Pro save half or more in the price and get a better phone than ones from Samsung and or iPhone?
But it is Ajman that shines:
Get off the beaten trail and walk were the natives walk. Go shop where the natives of Ajman shop and that is where you find the deals. Don't be afraid to walk into a shop that is packed with guys and see what is going on. You will find literally only men working all shops and you will find that everyone is very laid back, very smart and very helpful…
Ajman was and is a shoppers paradise…
WtR