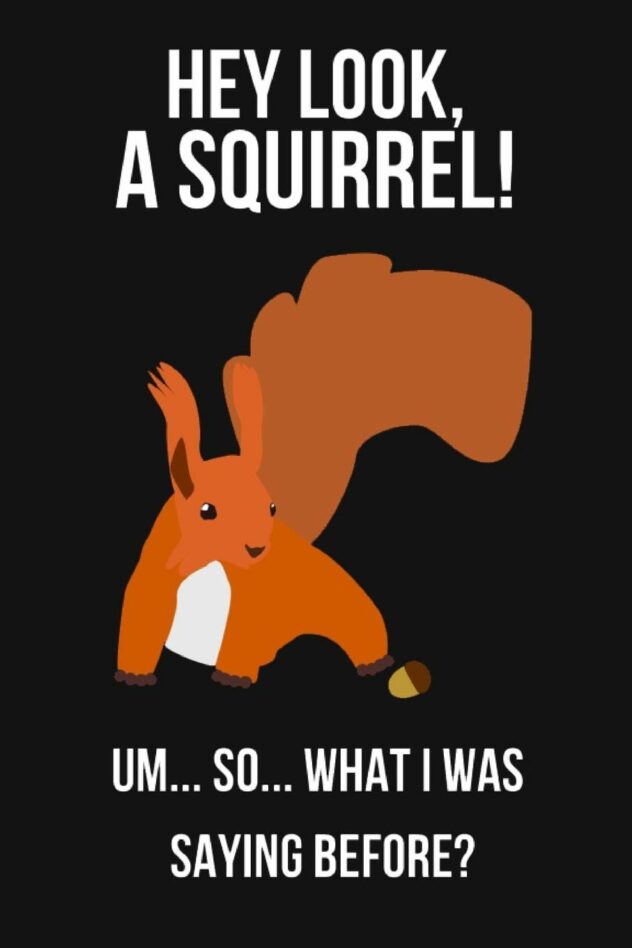 Russia is playing the US/NATO as we do humans to distract them. Look a squirrel…
OMG, the sky is falling, Russia loosing some territory!
Oops, Russia just planted Poseidon Torpedoes all around the shores of nasty NATO countries. And can now send a 500 meter tsunami across your lands…
OMG, one town is being lost and everyone is screaming and Russia is smiling. Russia is planning for "Real War" and NATO is trying to play the tiddlywinks propaganda and make out Russia is going to lose Moscow next week because a small town is given up in Ukraine. Wow, what a distraction and it simply works. I must believe that either we are stupid and or we are, well, very stupid and very easy to distract…
Hey NATO! Look a Squirrel…
Not like we could do anything about these new weapons, even if we wanted to. They simply are a gift and be thankful they are on the side of good and not evil…
Talk about a, "Hammer of God!" or better yet, "Trident of God!"
Now how does it feel Western Empire to be played like a fool?
The fool you really are…
WtR