"In total, all this creates risks in terms of achieving the grain harvest of 130 million tons. Of course, we will fully provide our market, there will be no problems with this. However, if the planned volumes are not achieved, we will have to revise our export plans of 50 million tons. And this may have a negative impact on the world grain market," Patrushev said.
Okay here we go again…
The key words in the above statement by Patrushev is, "our market"… (Our being friends and family!)
It is all good and nice countries will get their grain from Russia, but what is really said is that bad countries whom have sanctioned Russia and that includes those sanctions that hinder grain transportation, will not get Russian grain. Why?
Well again and again, Oops, grain harvest is just not as good as it could be…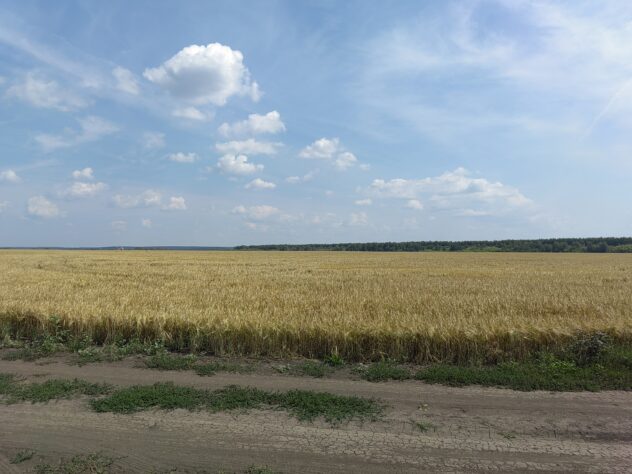 Except, I was just remarking to whom would listen, as I drove and watched the harvest coming in. How much more grain there is this year, trucks lining the highways, men discussing where to put all the grain, non stop hauling of grain and temporary shelters being erected to keep the grain from the weather. They have just started to harvest and they have full silos already around these parts. The small grain storage at a local village had twenty of more trucks full of grain waiting to see where they would unload it. This year they even have local dump trucks for rock hauling, loaded with grain and nowhere to put it. Looks like some infrastructure still needs to be built around these parts. Yet, they have reopened hundreds of storage sheds this year all around after they re-roofed them and such. They are trying…
Yet, you see, grain stores well. Grain is also important to Russian people and they come first, especially now that the West has done everything it can to destroy the grain flow around the world and that means, why should Russia care about the West?
10 rubles for a loaf of white bread and 8 rubles for a loaf of black bread yesterday at the local store in the Big Village. Seriously, 10 rubles a loaf and lots of it available…
I have dozens and dozens of articles about Russia and her grain manipulations. They never messed with Gaz, but the grain market? Russia will do everything they can to make that price escalate when they get the contracts being signed…
I use to get upset at this manipulation, for Russia is very good about literally everything else to do with resources, but grain, is always a manipulated issue with Russia and that tells me something…
Grain is the power!
Not oil, not gaz, not gold and silver, but grain feeds the masses and the masses are whom kill governments when they do not eat. Nothing placates the plebs better than a loaf of bread…
Grain? Western countries have imposed sanctions on Russian vessels transporting it…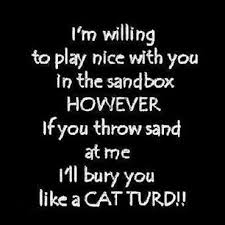 Just a few articles above that I have talked about this subject in the past. I watch this game played every year and smile as it plays out. Later we find out that Russia has unbelievable surpluses of grain…
Nowadays, I say more power to you Russia. Grain is the power that makes the world go around and Russia has grain and I have been watching all that grain being harvested, just like in the past…
Russia is correct and friends and home country come first…
Is your country a friend and family of Russia?
WtR