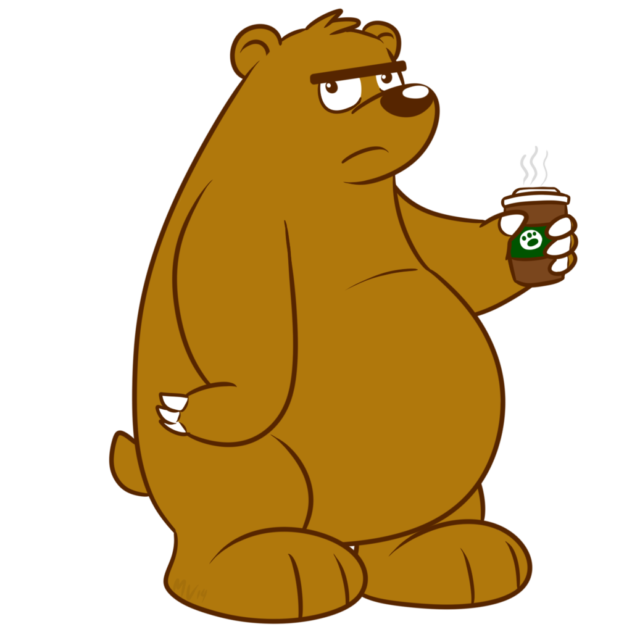 Do I look like I am full of thoughts this morning?
Maybe coffee will help that situation?
Okay second cup of coffee is down the hatch and thinking thoughts is not high on the agenda. Walked Boza, it is 4 a.m. and so far the main snow has missed us. It is actually +1 and it looks like I have a last chance to get to the Big Village and grab a few more supplies. I decided that the Birdbrains need more food in stock, thus I will get some more millet and oats. I also need to get a decent can opener, for using a knife to open cans is getting old and I decided that I need to stock a few more bottles of Vodka. Vodka is money…
Thinking of that subject…
Living in the middle of nowhere and what is money?
Salt, sugar, vodka, tea, coffee, cigarettes, benzine and individually wrapped candy pieces. That is money or substances that people would pay gold, silver, weapons, ammo and other necessities with…. If the end of the world came and money was worthless, the items above would be worth much more than their weight in gold. A man would be a king if he was well stocked in the above items. As long as he could protect such items?
Isn't that the name of the game. Exploitation? Hold out what people need in their minds to survive and they would even trade a rifle with ammo, just to get a bottle of vodka, or that last pack of cigarettes. How about salt? Salt is necessary for life to function and curing meat with salt is almost the only surefire way to keep spoilage at bay. Yes you can smoke it, sugar cure it, but salt is quick easy and salt is money…. Sugar curing is easy also, but you simply do not need sugar to survive. Salt is essential for certain body functions to operate…
Sugar in the form of candy would have twice or better, the value, than plain granulated sugar…
Then simple items like matches, toilet paper and a thousand other things would make you everyone's favorite friend. I realize that you can wipe your butt with a leaf, but there is something about toilet paper that makes you feel civilized. Besides in my world, I would grab a poison ivy leaf in the dark and that would be a bad thing… 🙁
The world I live in now actually functions more the way stated above than not. I live in a world that what you have in hand has a million times more value than what you have in the bank or on the books. What is that saying?
A Bird In Hand…
A bird in the hand. Something of some value that is already acquired. Taken from the proverb "a bird in the hand is worth two in the bush," which means that having something, even if it is a lesser quantity, is better than taking the chance of losing it in order to attain something else that seems more desirable.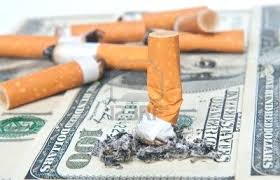 I do not smoke and or drink vodka. But I have both in hiding within my reach. People pay well for such items when they run out. I started to stock these items after being asked a thousand times, "Do you have vodka?" As they held out money to show they want to pay for it…
So I decided this last summer to capitalize on my options…
Vodka and cigarettes are money…
WtR