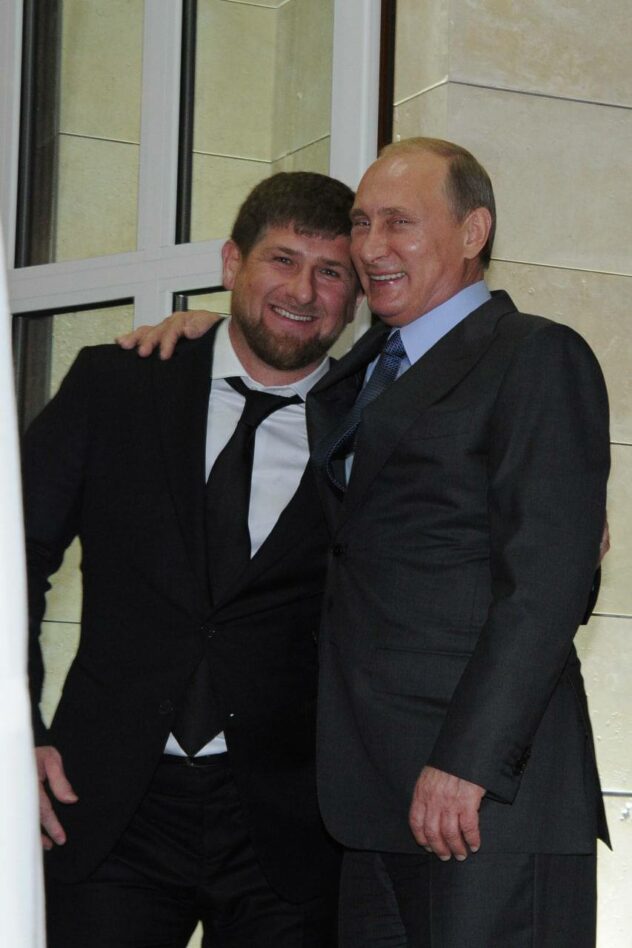 Friends, on the proposal of the Deputy Chairman of the Government of the Russian Federation Marat Khusnullin, by the Decree of the President of the Russian Federation, I was awarded the Order of Alexander Nevsky for my great contribution to the socio-economic development of the Chechen Republic and the effective solution of tasks of great national importance.
It is the greatest honor for me to receive an award from the President of Russia. I thank Vladimir Vladimirovich Putin for his trust and constant attention to the development of our region! Personally for myself, I perceive the award as an advance payment, I undertake to further selflessly serve for the benefit of the Chechen Republic and our great Motherland – Russia.
I note that the contribution to the development of the region is made thanks to the well-coordinated work and interaction of the republican authorities with the federal center. Therefore, I want to share this merit, first of all, with the Government of the Russian Federation and, of course, with the team of the First President of the Chechen Republic, Hero of Russia Akhmat-Khazhdi Kadyrov, who work around the clock on the path of creation and development. This is our common reward!
Kadyrov
WtR