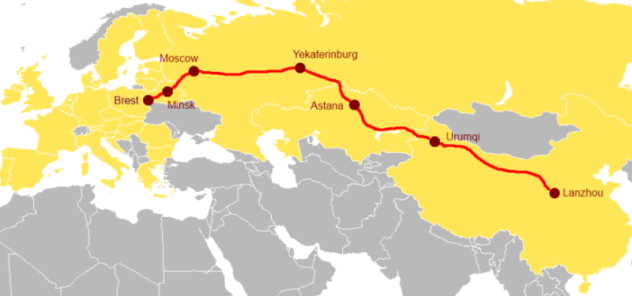 While the issues that stand out are all hate issues and only what the media wants you to see and hear. There is a bunch of things going on and that they do not want you to see and hear…
Good example is this: Prime Minister Dmitry Medvedev and President of the Republic of Bulgaria Rumen Radev discussed current matters concerning Russian-Bulgarian trade, economic, cultural and humanitarian cooperation as well as the implementation of joint projects in energy, industry, transportation, and other areas.
The very man who crushed several projects at US and EU demands against Russia, is now back talking to get these projects going again; Belene nuclear power project and gas deliveries from Russia across the Black Sea…
Oops: Bulgarian President Rumen Radev used the first day of an official trip to Moscow on Monday (21 May) to try and resurrect plans for a pipeline that would bring gas directly from Russia to Bulgaria's Black Sea coast, after it was cancelled in 2014.
My my…some EU flack going on already over this…
This was a huge and I mean a huge success…

Address to St. Petersburg International Economic Forum – By Christine Lagarde, IMF Managing Director

Source: Address to St. Petersburg International Economic Forum
Hundreds of things happening right now…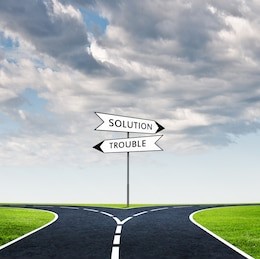 Yet all we see mainly focused on is old lies being retold and new lies being conjured up from thin air…
Europe seems to be staring at the abyss and costs of running things are weighing heavy upon her countries. To buy fuel from America at exuberant rates is suicidal, yet America is demanding just that…
I hope that this shift by Europe and her countries are real and that they are starting to see that they have been mislead and almost destroyed themselves by the actions against Russia. Russia is a friend of Europe and Europe needs to embrace that…
Europe is at another crossroad in its existence and the East is the future and to get to the East, it goes through Russia…
WtR