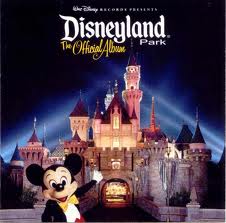 Moscow city authorities are looking for investors to build a Disneyland-like park in the Russian capital, a city government official said on Monday.
"We are constantly in talks with companies that would be interested in such an ambitious project," Sergei Cheremin, head of the city government's foreign trade department, said.
Negotiations are ongoing with a number of large European and Russian financial institutions and banks because the project's implementation "will require the creation of an international consortium," he added.
Russian investors are showing significant interest in such a project, Cheremin said.
The project should be located on a plot of at least 100 hectares near the city's outer ring road, he added.
Hummm, Interesting! But could it be open enough during the year to be profitable? With 6 to 7 months of snow and Winter…
Windows to Russia!