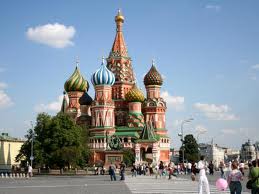 Moscow is celebrating its 864th birthday. Historians assume that the city is actually much older, but the first recorded mention of Moscow dates back to 1147.
Despite floods, fires and invasions, the city grew and developed.
During the next few years, Moscow will more than double its territory to 251,000 hectares and may soon emerge as a major global financial center.
Mass outdoor festivities are being held across the capital on Sunday.
Dozens of concerts will take place in various parts of the city.
In the evening, there will be fireworks and a fantastic laser show at Vorobyovy Hills, which may enter the Guinness Book of Records.
Windows to Russia!