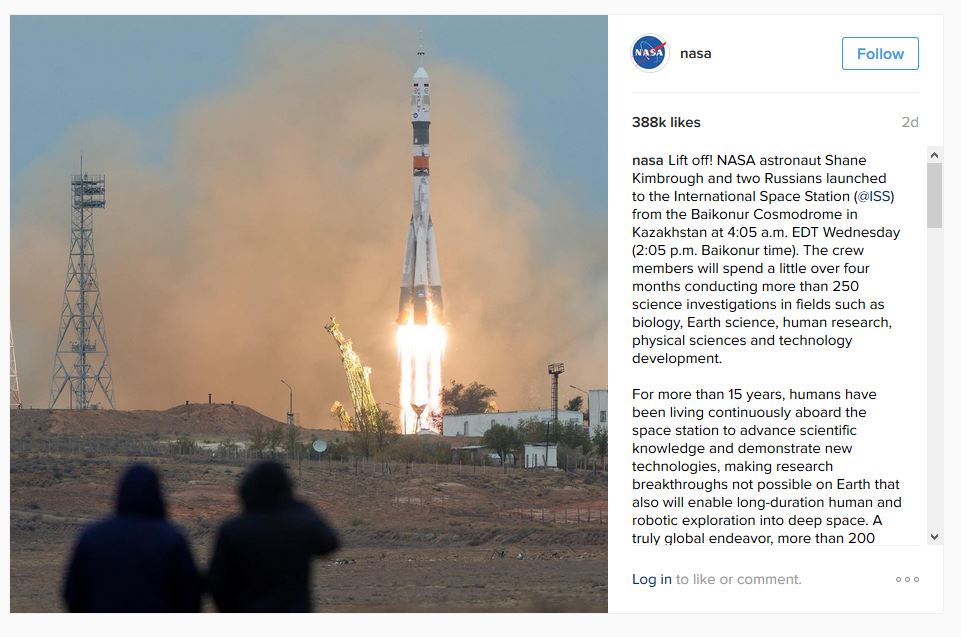 NASA wrote a nice "ignorant" post!
Do you see what is wrong?
Here is some help to read the wrong spot…
"NASA astronaut Shane Kimbrough and two Russians launched to the International Space Station" Read that quote…
Still see nothing wrong?
Okay! I give up!
We literally ignore the fact that two Russians are on board with just one American. We name the American and yet we somehow lost the names for the two Russians. Just two Russians, not Russian Astronauts, not a name for them and we simply state, "two Russians" …..
https://www.instagram.com/p/BLwcT3Zl2yg/
Respect please for the two Russians who are nameless in NASA eyes…
Thanks to Spaceflight Now…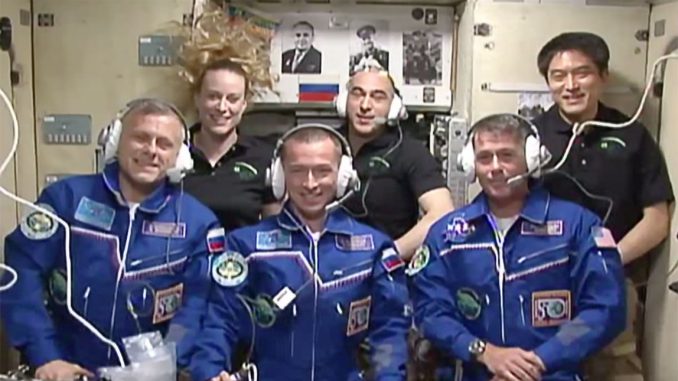 With commander Sergey Ryzhikov monitoring an automated approach, flanked on the left by flight engineer Andrey Borisenko and on the right by NASA astronaut Shane Kimbrough, the Soyuz MS-02/48S spacecraft docked at the station's upper Poisk module at 5:52 a.m EDT (GMT-4) as the two spacecraft passed 250 miles above southern Russia.
And yes the Russian is in charge! Jeepers weepers…
WtR
PS: If it has to do with Russia? I am most likely reading about it, doing it and or living it! NASA bad!