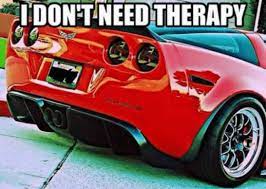 My favorite political puppet in the whole wide world is in the hospital! Maybe he is done with his weight loss program? I like the way I lose weight better, slow and steady…
TBILISI (Sputnik) – Former Georgian President Mikheil Saakashvili has been delivered with a mobile intensive care unit to a military hospital in the city of Gori, where he will rehabilitate from a hunger strike, the Pirveli broadcaster reported.
Source: Saakashvili Delivered to Military Hospital in Gori – Reports – 19.11.2021, Sputnik International
I just keep on following what this guy does. I am suspecting that he is in mid-life crises right now? What with new girlfriend, marching across the Georgian boarder and whatnot's…
Word of advice Sassy: You should have bought the Corvette!
WtR