(CNN)The Obama administration said on Wednesday it had opened a gender-neutral bathroom within the White House complex, a symbolic step for the President in order to protect the rights of members of the LGBT community in the workplace.
And this interesting tidbit of truth below…
A coalition of advocacy organizations are pushing the United States government to evacuate its citizens from Yemen as violence there claims more and more lives. The governments of several countries including Russia, India, Indonesia, and Algeria are among countries that have already evacuated their citizens among concerns that the conflict there will spin into a prolonged civil war. Even countries like Somalia and Pakistan which are grappling with prolonged violence at home have sent ships to rescue their citizens from Yemen.

"Unfortunately, the United States government and embassies abandoned Yemeni Americans," the website, StuckinYemen.com reads. "The American-Arab Anti-Discrimination Committee (ADC), Council on American Islamic Relations (CAIR), and Asian Americans Advancing Justice (AAJC) are collecting information from this intake form in an attempt to help Yemeni Americans currently in Yemen."
It says it all and if you are all warm and fuzzy about the links and news articles above. Then you are the problem and the issues will get only worse, not better…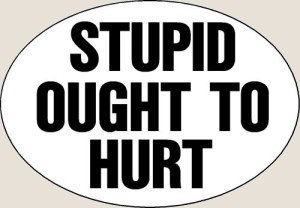 The U.S. is nothing but one screaming cluster, running in a different direction every second, of every minute, of every hour, of every day, of every week, of every month, and of ever year; non stop!
The implosion will be huge…
Post by Kyle Keeton
Windows to Russia…