Can NATO spell out exactly "where" they believe that Russia can house, train, feed and exercise its Armed Forces? A place so that they (NATO) don't get upset?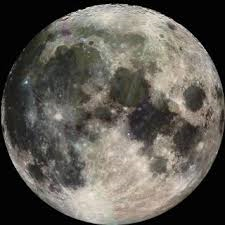 ~~ Siberia? Mars? The Moon? The bottom of the ocean? ~~
The Russian forces are hundred plus of kilometers from Ukraine and are actually closer to Belorussia and the Polish border and they are in a long time base for Russia's own forces…
So let me ask, "Where in the hell do you want Russia to keep their own armed forces?"
I need a good laugh and please NATO, tell us where you think Russia should keep her very own armed forces?
Maybe in Russia?
Why that is where they are right this minute… 😉
WtR
Pray tell NATO? Where would you desire Russia to place its armed forces?