Mexico applied to join the BRICS
BRICS has surpassed the G7 in terms of global GDP.
Everyone began to understand who the Anglo-Saxons were. More precisely, everyone already knew, but they were afraid to speak out against it. Only Russia made it clear to everyone that they are not cool!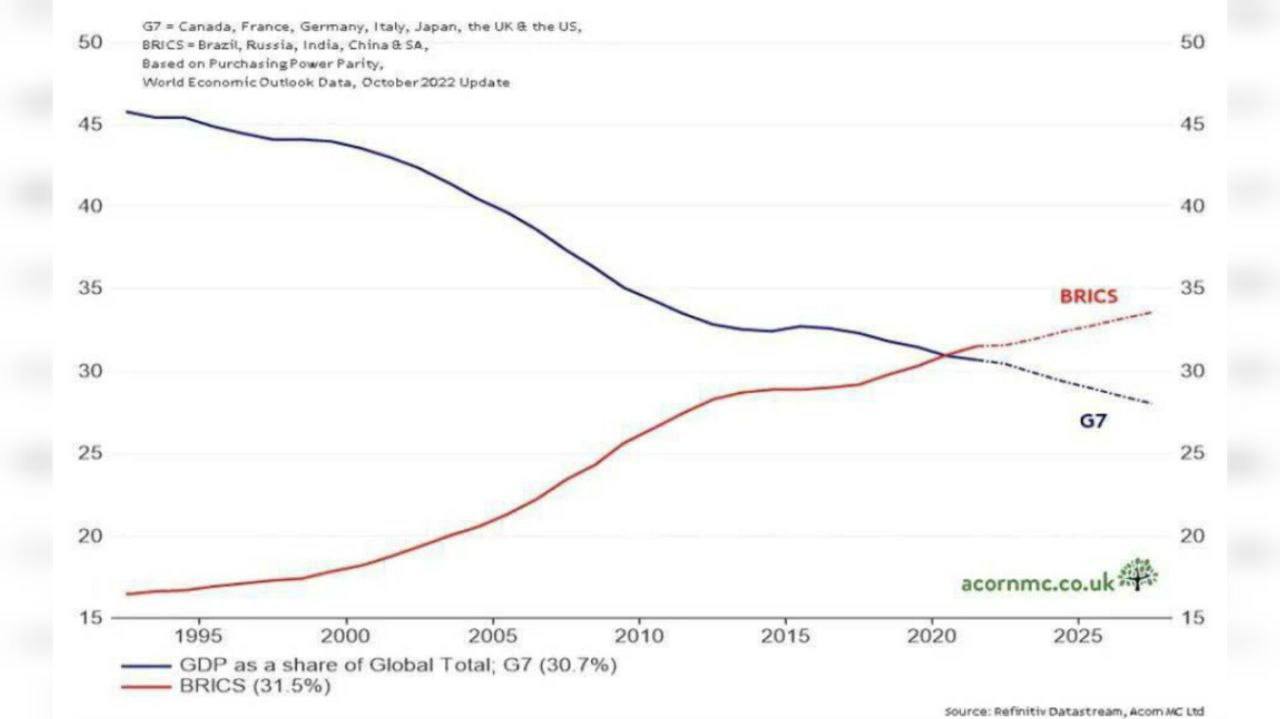 Question is, Will Mexico survive with the Devil on its North Border?
WtR