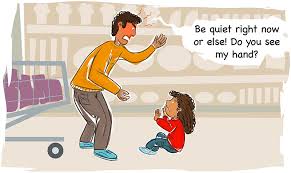 So many unasked questions by the western media and peasants:
1. Why did the EU and USA/UK have all the ducks in order to implement instantaneous massive sanctions on all fiscal fronts?

&…

2. Why is it okay for the EU, USA, NATO and UK to bomb people unrestrained by the millions, yet when Russia does it with actual restraint, the world ends?
Ever had a knock on the door at night by upset NATO/GOV with weapons?
I did in Greece…
Thus, the silence that had to ensue or else…
WtR