Persistence is important.
Possibly a few choice words and some immediate prayers to the lessor gods help also? Maybe sacrifice or two on the gods alters might help at the same time, but I decided not to go that far…. Sammy the Volga is done…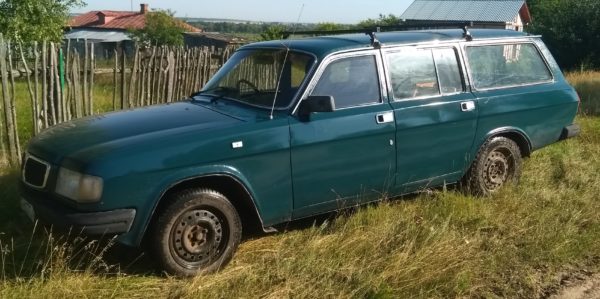 The final piece of the journey to rebuild Sammy, was yesterday…. The crew that rebuilt her, ended with a whimper. The work they did was good and Sammy drives straight and narrow now. The car is beautiful and like new. Yes it was successful, but…
They basically dropped the car off and……. I knew something was wrong. The guys that dropped off Sammy where not the guys who should have dropped off Sammy. We had a Sammy the Volga with a serious issue and this issue was threatening our going back to Moscow…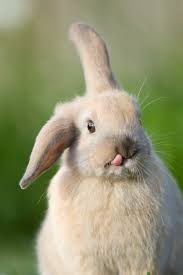 After such fantastic work and such a good excursion into life itself. These guys ran and hid at the end of all this fun… They had an accident and somehow (make long to short), broke and engine part, that when they did fix it, they found it had compounded into a mess and ran like scared rabbits…. Silly Wabbits!
But…..
Car delivered and the radiator, plus several other tidbits needed repaired and all due to some game playing by silly wabbits…
Grouchy Bear Grouched, Sweety Pie made phone calls and between Vova from our Tiny Russian Village and Andrew from the Big Village…. We got Sammy back in great shape…. I will be good, for I will not cry over spilled milk and the good still outweighs the bad and Sammy looks great…
The final straw and I started to laugh, was they had siphoned out all our fuel. Someone at the shop had stolen almost a full tank of fuel! What can you do? Just laugh and wish them good luck, for the next guy might just beat their asses…
Svetochka, my sweet innocent girl, wants to kick their butts and jump up and down on them after they lay on the ground. I guess she had enough also?
Last night Svetochka said, "It is finally done and I feel relief!"
Andrew a friend of ours in the Big Village, just happened to have a almost brand new radiator for our Volga. He said that he was approached by the guys to get his radiator and I guess since he wanted money for it and they being only just paid by us, yet I am sure already broke, declined to get the radiator (That they crushed somehow?) and then they dropped off the car and ran and hid… 😉
Wabbits!
* * * * *
So being a grouchy bear, I will be nice and not eat wabbits for lunch. The car is just too good now to be mad and I just feel sorry for guys who have such potential and yet lost the self-control at the end. Running and hiding is what you do when guilty, as charged…
Sammy runs as good as new. She tracks down the highway perfect, she is solid as a rock, no squeaks, no rattles and is pretty as a morning of dew drops in the sun…
* * * * *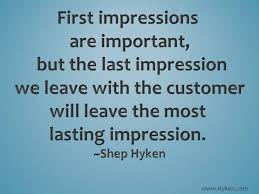 I tried to teach my managers in business that the last impression is the most important one to accomplish. You can have a flawless presentation, but if you slap the guest/partner across the face as he/she leaves. He will not care a hoot how good the meal/meeting was, how witty/knowledgeable the conversation was and how sweet you were all night/day. He only remembers that slap across the face, as he walked out the door…. 🙁
They failed… (slap)
Yet I still hope they succeed, for we are basically happy with what they did. Sammy is doing great, with a little help from all involved…
They just should have made that last impression a touch better…
WtR