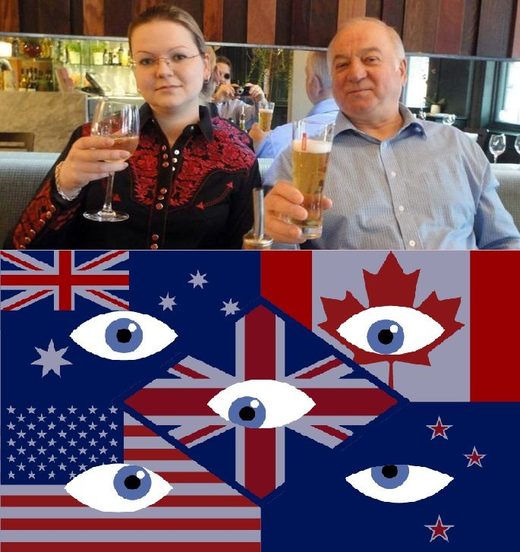 Source: Chemical Cover-up Continues: British Consider 'Disappearing'…
Having gone this far with their absurd theater of staging a chemical weapons attack and blaming it on the Kremlin, the British government has apparently decided that… it may as well keep going.

Thanks to Victoria Skripal having the wherewithal to record her phone conversation with her cousin once she got through to her, we now know that the Skripals are doing 'fine' enough that they expect to be discharged from hospital soon. We also learned from the cousin that she overheard someone coaching Yulia on what she could and could not say on the phone. When Victoria told her she'd apply for a visa in order to come to the UK and visit her and her uncle, Yulia foresaw – correctly, as it turns out – that it was unlikely her application would be successful.
WtR