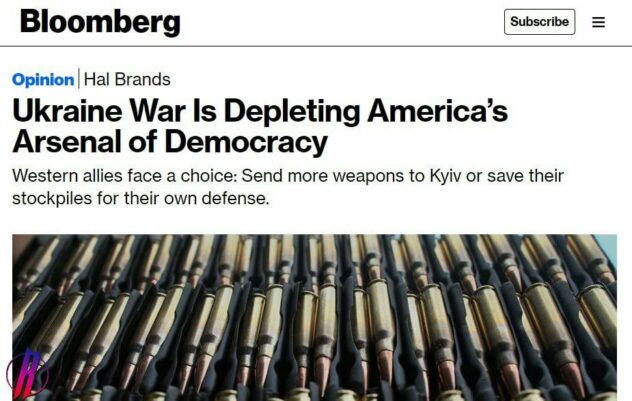 🇺🇸 U.S. weapons could run out soon if White House continues deliveries to Ukraine – Bloomberg
The West is now faced with a choice – to send more weapons to Kyiv or keep their stocks for their own defense. The United States "brought to a state of readiness" a third of its total stockpiles of weapons, but at the moment there are no contracts aimed at replenishing them, military experts say. In their opinion, stocks may run out in a few months if the White House continues to deliver to Ukraine.
Some states have already exhausted their stocks of weapons and refuse to send them to Ukraine – the Bundeswehr has reduced the list of export weapons for Ukraine at least twice. The Minister of Defense of Germany has already stated that this situation may affect the defense capability of the German Armed Forces. Bulgaria is also slow with deliveries.
WtR