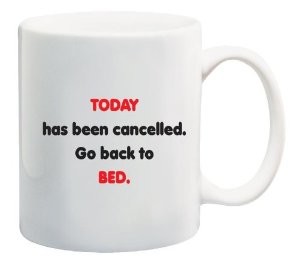 I was told by Sveta that today is a day that I should not do any work. It is some important holiday in some form somewhere, that says if you work on this day, today 8-2-2015, that you will bring the wrath of God? and be hit by lightning and thunder. Then because you worked, not just you will be burned up by the heavens thunderstorms, the whole village will go up in flames with you…
Therefore, after contemplating such a demise, I decided that working on the fence and other stuff outside is not going to happen. I may play around inside as I am doing now, writing this post, but I will not work. I will sip coffee and think and write, for that is not work! Right?
Boza needs to have several walks and I am hoping that these walks do not constitute work. I also like to throw a ball around and let Boza play! Is that work? I am going to be very careful today… 🙂
The thought of being fried by a lightning bolt, because I worked, is a terrible image floating in my mind, but the fact that the whole village will go up in flames with me, is a burden that I do not want to shoulder at all. Can you imagine all these people pointing their fingers at you as you and them burn in Hell?
ALL BECAUSE YOU WANTED TO WORK ON A DAY THAT YOU SHOULD NOT WORK!
Not me! I am easy to get along with and if everyone wants a day to not work! Who am I to question such wisdom?
Have a nice day and maybe you should not work this Sunday also…
Post by Kyle Keeton
Windows to Russia…
PS: I just heard thunder…