Tomorrow Svetochka leaves. Bear is sad, Boza is sad!
But; we are happy that she is able to come down and spend time with us boys and keep us in line. Sveta is the best girl in the world…
Today though, Sveta and I will walk out of the Tiny Russian Village and go to the Big Village. I blazed a trail two thirds of the way yesterday and would have gone all the way, but Boza was with us and we had to get him back home. It was hard to get him across the bridge, we had to have him on a leash and darkness was coming fast. He is blind you know?
We will leave at about 10 a.m. and meet a bus at 11:30 a.m. then shop quickly and then get back home…. Maybe Svetochka will take some pictures?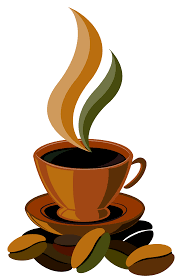 The snowshoes make all the difference in the world and from what Sveta is saying, she either has a set of walking skis and or ? and she is going to bring skis down with her next time she comes. It seems that almost all Russians have a set of skis and in school the children are taught to ski as normal curriculum. I have been confused as to why they did not have skis here in the Tiny Russian Village in the first place and then I said, "Duh!" for they never ever lived here in the winter time… (Boza and Bear are the first to live in the home all winter long!)
That is all and I have to get ready for the long trip today. Boza has to stay home, Sveta will follow my tracks I make and we hope to get to the bus on time…
Have a nice day…
WtR