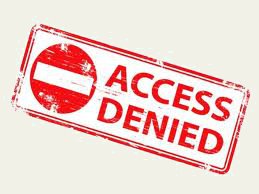 Russia backed by China and India is pushing through a takeover of the internet by a UN supranational agency to make the web truly universal. The aim of the plan is to standardize the behavior of countries concerning information and cyberspace.
­Leading emerging economies supported by other United Nations members initiated the discussion around handing over internet regulation to a UN agency. At present it is controlled by private shareholders.
BRICS countries China, Brazil, India and Russia share the belief that the Geneva-based UN agency the International Telecommunication Union (ITU) would do a better job if put in charge of international cyber security, data privacy, technical standards and the global web address system.
Source: http://www.rt.com/news/itu-internet-revolution-russia-386/
I will be getting back after I investigate this farther…
Windows to Russia!