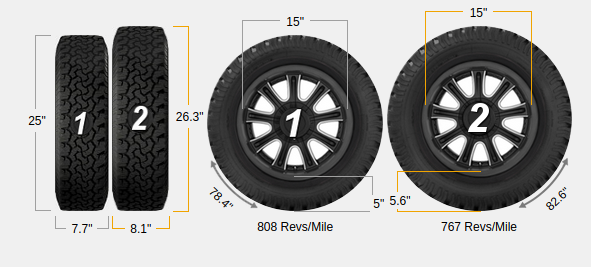 Original Equipment tyer (tire): 195/65 R15 93T
Original wheel (rim) size and bolt pattern: 6.5Jx15 ET45 5×108 D58.1
The sizes below will fit the original rim or wheel and will work to give more ground height and or better traction according to your needs…
205/70 R15 96T,
205/65 R15 94T,
205/55 R16 91T,
205/60 R16 92T.
Since on Sammy the Volga, We need more ground height. We need more a truck tough tire. We need a more A/T tire. We use the 205/70 R15…
Always an interesting experience in the Big Village. Tire hunting…
They got the tires and Sammy is happy!
---
Yesterday as I was having the tires put on…
The local taxi guy who drives a 3110 Black Volga, came in and the guys at the shop had ordered another set of the same tires and these 205/70/15 were installed on the taxi after we got our tires on…
Truthfully – There is no comparison to how the car drives and it is able to transverse the goat trails of the Russian Villages. Ground clearance is king in this case. What works in the big city? Is laughed at in the villages…
WtR