.@SecPompeo telling me exclusively that no effort is being spared to get the Americans wrongfully detained by the #Maduro regime home safely #FreeCitgo6 #TrishRegan pic.twitter.com/sgl71pSG3G

— Trish Regan (@trish_regan) February 8, 2019
Seriously, think about what Pompeo said?
How slow-witted he thinks the average American is, to actually utter this statement out loud? (On camera!) It's not like this subterfuge hasn't been used before in Iraq, Libya, Afghanistan and Syria (to name a few)…
Now the Zombiefied Americans are sleep walking into spreading Freedom and Democracy into another country…
Are we that dumb/numb and insensitive, or do we just like/love watching our government kill other people?
Like the Israelis do when they bomb Gaza…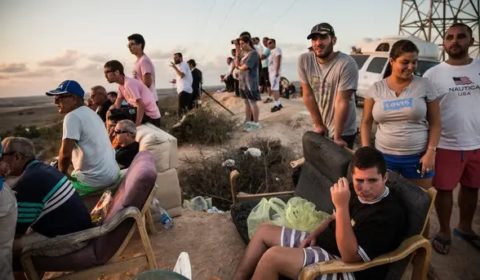 Venezuela: A country soon to have holes in all its buildings from an abundance of depleted uranium rounds and white phosphorus raining down upon them…
Maybe we can go and watch from the hillsides as we rain phosphorus down upon the civilians? Venezuela is not that far away…
WtR
PS: Do you see what I talk about? We just run like children from one crises to the next and 99% of these calamity is because of us (U.S.)…