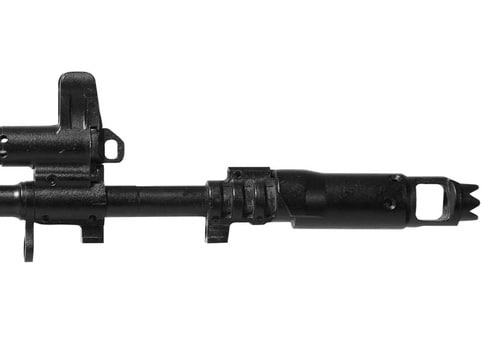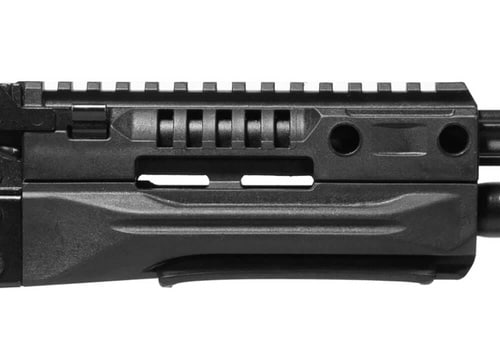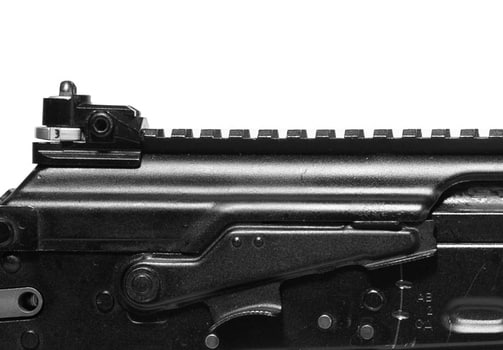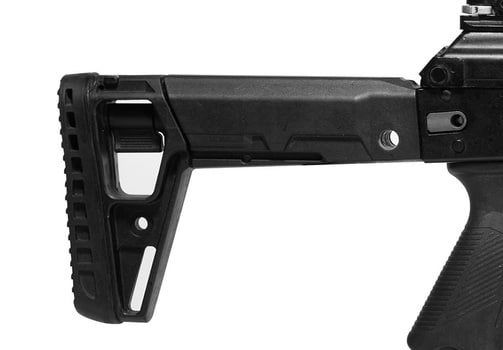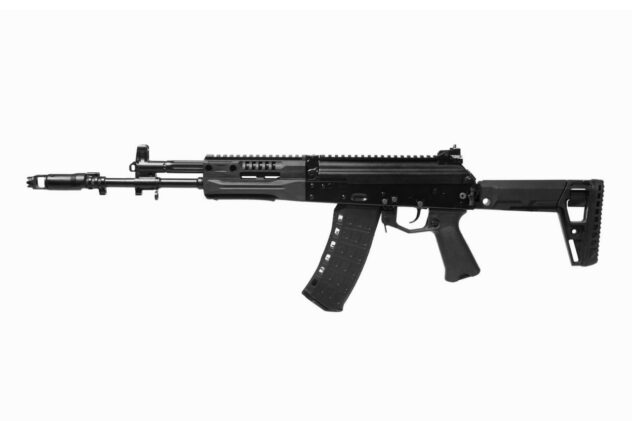 #ArmamentZ
AK-12: new generation of legendary weapon
Chambered in 5.45mm, the AK-12 assault rifle is the main model of personal small arms for mechanised infantry and other units' personnel in the Armed Forces of Russia.
🆕 The AK-12 is a completely new-level assault rifle.
🚩 Designed and manufactured by the Kalashnikov Concern.
This model is the peak of the AK pattern development and is characterised by well-thought-out ergonomics, adaption for being operated at any time of day or night, increased precision and accuracy.
Features ⬇️
🔘 Folding and length adjustable stock (allows to adapt the product to fit the shooter's specifics, increases the convenience to operate)
🔘 Picatinny rail on the receiver (for mounting collimator, optical and nigh vision sights)
🔘 Handguard with Picatilly rails (allows to mount additional accessories: a light, a handle etc., improved barrel cooling).
🔘 Muzzle brake (minimises the rise, reduces the recoil and the flash).
@mod_russia_en