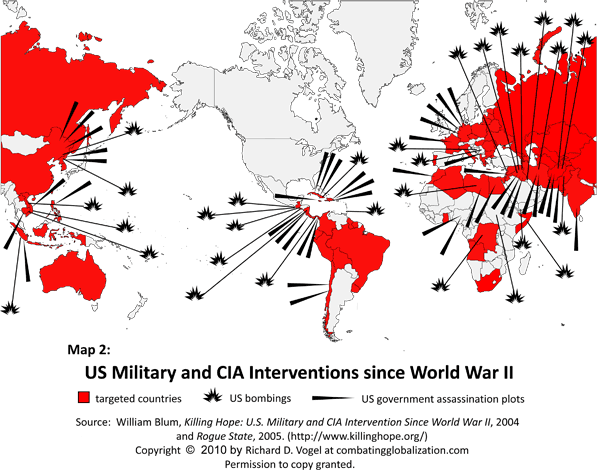 Last night I was sent an e-mail it was from someone who had never sent me one, but they are a consistent reader. It is good and it talks about what I am seeing springing up all over the world.
The awakening…
Why is it that we only find these types (your type on Windows to Russia) of articles on blogs and other foreign news agencies. What happened to the west? Is that not sort of paradoxical? Should we not find these facts in America, the bastion of "democracy, freedom, and tongue in cheek human rights etc."

The majority of the worlds international writers are westerners and yet I have never seen one on the BBC or CNN or any other. Only western declared terrorists news organizations, such as RT, PressTV and many others, run such truth!

Remember this?

"It's really 19th century behavior in the 21st century, you just don't invade another country on phony pretexts in order to assert your interests." (Secretary of State, John Kerry, "Meet the Press", 2nd March 2014.)

Is this not the ultimate in supreme hypocrisy? A country which has intervened hundreds of times and invaded dozens and dozens of countries, can field a war criminal like Kerry spreading this slop. Has he forgotten the machine gunning of innocent Vietnamese farmers from his gunship on the Mekog River?

I'll bet one can still smell napalm on his hands. Simply Google American intervention and be sure you are sitting down…

Cheers and a cup of coffee!
Hmm, someone else gets it and that makes me smile…
I'm sipping that coffee right now…
Post by Kyle Keeton
Windows to Russia…