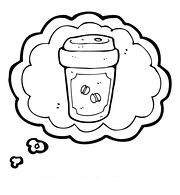 21,222 steps yesterday. That is about 16 kilometers. Today though I will take it easier. I fell yesterday, yes I am clumsy and hurt myself a little bit. Thus, walking less today is the agenda. About 15,000 steps should do. I have reached 5,000 right now and will walk to a far away store today. I have to go to the what I call a dollar store. It is a 55 ruble store and that is about a dollar….I will do that around 9:30 a.m.
The images above are a couple I took yesterday. One is a beautiful Russian home and the other is a Orthodox church I found. I will get Svetochka to walk with me this weekend and look the church over. Maybe they have a cafe to eat at. Many of them do and the food is usually fantastic, simple and nutritious…
WtR is under attack this morning. DOS attacks are taking her off line time and time again. It is all good. I just said something that pissed some people off in DC…
Has been slaughtered with hits. That means I hit the send button at the right time. That is what it is all about, telling the truth. The truth will not set you free anymore, it just gets you put under the gun, so to speak…
---
Here is a good program to read about.
In 2017, "active citizens" decided on the name of a new train, the design of a Moscow Doctor badge and the launch of device charging facilities at Moscow stations.
Source: Active Citizen: The best votes of 2017 / News / Moscow City Web Site
Want to see what happens in Moscow? Go to the link, it is in English also…
---
I say this as a former Secretary of State and as an American: the Russians are still coming. Our intelligence professionals are imploring Trump to act. Will he continue to ignore & surrender, or protect our country?https://t.co/Z6uaSCgdF6

— Hillary Clinton (@HillaryClinton) February 28, 2018
We kept her from being president and we are paid back for stupidity by Trump. But when Hillary Tweets ignorant self serving Tweets, just like Trump by the way! It has to make you wonder and when she keeps going with the Russian narrative, then you know she is looney…
Glad she did not become president but, if she had, we would all now see what she is all about and I already had enough of her. Please Hillary, go away and stay away….take Bill with you and add Obama to that list…
---
I am sure WtR will get some hate over that last statement?
---
Why is Google/YouTube taking down these videos and threatening the sites that post them?
Good question and we need answers…
Asking "why" is a very bad thing anymore people and asking "why" should be all we do…
---
One thing I see in almost hysteria proportions is about the Arctic and Russia doing its thing up there…
I will make it simple…
It is just a hop skip and way from America to Russia, in comparison to any other way….thus going over the North Pole makes sense. Russia is just setting up herself to be better protected from that direction…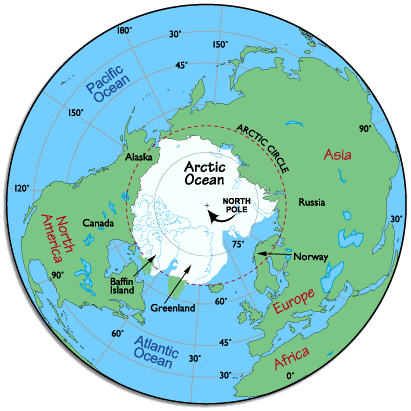 Gotta look at the distance and stuff…
https://www.strategic-culture.org/news/2018/02/27/russia-producing-state-art-arctic-modified-weapons.html
We start a nuke war with Russia and we (USA) are/is trying it seems, Santa Clause has a front row seat to the flying death from above…
WtR