I sit here in the Tiny Russian Village and plan my day.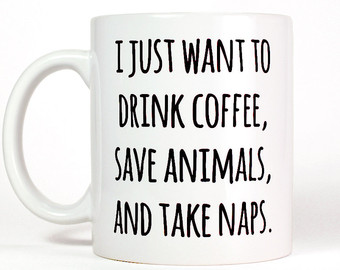 It is about 10 degrees and humid. Autumn is here and the trees are turning. I will show pictures later in the week, for the trees are just starting to turn and they are beautiful…
I have the well running and filling the smaller wells, after that, I will get ready to go to the Big Village. We received a donation that was specified for the shower tank and it will cover, just barely, a nice size tank with heater in it and shower exit pipe with shower head. I just have to decide between a metal tank or a plastic tank? Quandaries abound… (Thanks for the donation! Quality of life has improved!)
Therefore, in half an hour I will walk back to the big well and shut it down. Then I will get ready and off to Big Village I will go. I do not want to go, but I need a few food items, dog food, bird food, shower tank and some other items. This is all because people like you send a donation. Boza definitely thanks you, as he is eating some really delicious Pedigree Chicken right now. Or at least he seems to like it, but I am not sure that I would like it. It smells okay!
Pedigree is a big pet food supplier in Russia, it is rivaled by Chappy a Russian brand. But I think that Boza likes Pedigree better. He is laying at my feet and sighing deep content, if that means anything…
* * * * * * * * * *
People at what I call the Red Roof House, across the road from us, decided to show up. They stay one night and party, party and did I say party? Therefore, Boza barked, they partied and I grumbled. They will get theirs back when I start the car and get ready to leave. I hope their hangovers are special this morning! 😉
* * * * * * * * * *
Have you noticed?
Hillary Clinton has enough issues against her that if she was you or me! We would be in jail!
Trump is zigzagging all over the place in future and past issues!
The main stream media really likes to report on non events and then to ice that cake, they report until the non event is history and never seem to really care about important issues! Kinda like things like; The Truth and nothing but the Truth!
That we are in a new Cold War, except it has a different flare to it. Everyone is flat broke, this time in the West…
China is rising and do not tell me a thing that is said by the western press. China is rising and the bodyguard is Russia. Little by little countries are dropping the dollar, but soon an avalanche will start. It only takes one rock or tiny snowball to make a big mess…
The image below is interesting…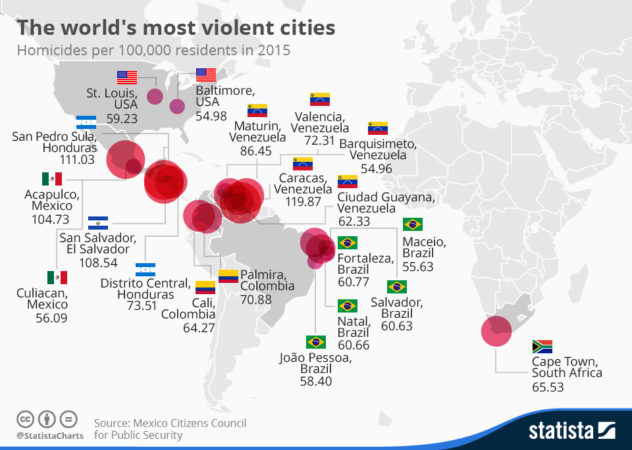 These are the most violent cities in the world. Looks like except for South Africa, someone is safer on the right side of the map, than on the left side of the map! Even the USA has two of the most violent cites in the world…
I have said many times, "I feel much safer in Russia than at anytime in America!"
I still say it and mean it. In Moscow, one of the largest cities in the world, Svetochka is safe, safe to walk and ride her bike into the night. That means a bunch to me! Moscow has issues, but the people live a pretty safe life and it is around the 15th largest city in the world…
Gotta go and turn off the well! Have a nice day…
WtR