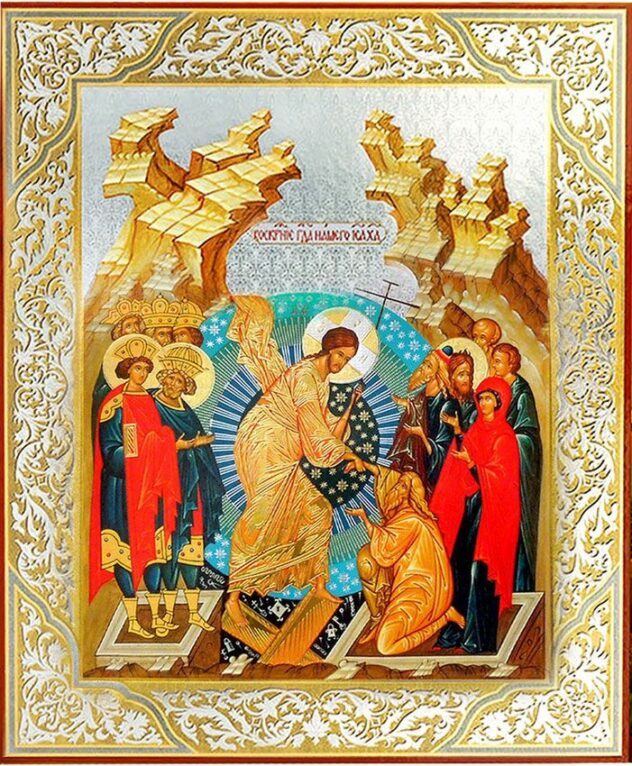 The resurrection of Jesus Christ from the dead is the center of the Orthodox Christian faith. Twelve weeks of preparation precede it. This is made up of pre-lenten Sundays, Great Lent, and Holy Week. The faithful try to make this long journey with repentance, forgiveness, reconciliation, prayer, fasting, almsgiving, and study. When the feast finally arrives, it is celebrated with a collection of services combined as one.
Source: Pascha – OrthodoxWiki
It is Easter yet maybe you would rather not have such heavy pensive thinking about Easter?
There, is that better?
Happy Easter from Svetochka and Kyle
WtR