Well this year Putin was not pissed at the New Year speech. I take that as a good sign…
Trump's veto has been overturned in the USA and no one (Iran) was suckered punched in another country illegally, so far…
I take that as a good sign and pardon me for be cynical when it comes to the USA and allowing the world to be at peace…
So, I will take the start of 2021 so far as being okay!
---
Over 7500 post on the windowstorussia.com domain. With all that are still on the original domain? I have officially hit an easy 10,000 posts in my writings on subjects dear to my heart all these years…
---
Orthodox Christmas is still to come…
Orthodox New Year is still to come…
Russia extended the normal holidays at this time of the year. Just a few days in all and so the country is Fireworks crazy and otherwise quiet and peaceful for the most part…
---
Ate way too much and I told Svetochka that our New Year meal yesterday was it!
I got a sad face in return…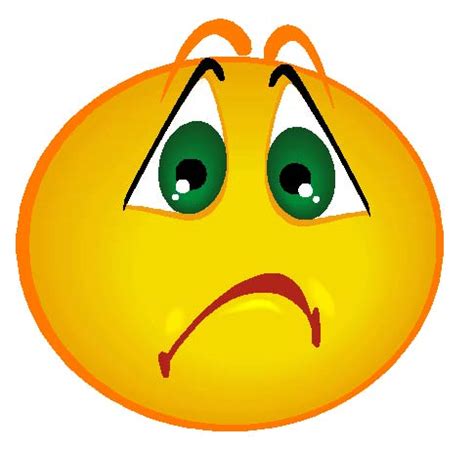 But it is time to get the expanding waistlines under control. Lots of fun while it lasts…
Yesterday, as the finale, I made huge stuffed pumpkins. Full of fish, veggies and cheese….big lettuce salad and more of my world famous bread dressing…
I call it Stuffed Pumpkin Trabant….a dish of mine as a Chef in the past…
This morning I still call it, "Stuffed to the Gills!"
---
Oh, and I also made a huge loaf of, Banana Bread…
---
Goodbye 2020 and lets look forward to a better 2021….won't take much…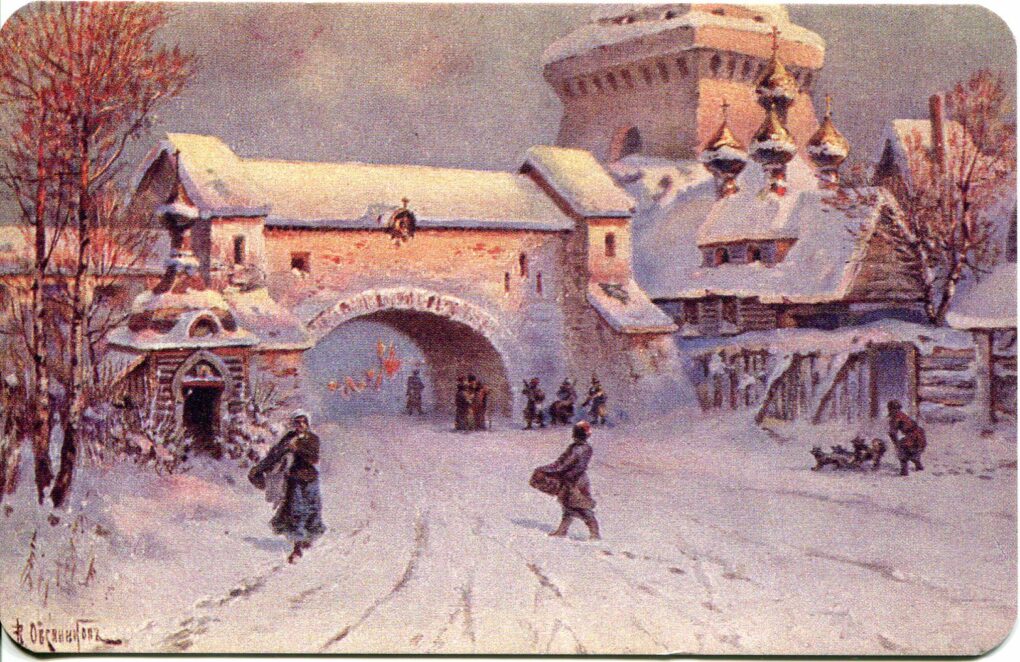 WtR