Russia is ready to extend Ukraine's gas transit deal beyond 2024 but before signing any contracts….Russia needs to know from the EU countries how much gas will they demand via Ukraine's gas pipe? Good question and so far no answer (crickets singing in the fields) because nothing can beat gas price via Nord Stream 2, much cheaper and reliable.
Thus the EU countries themselves, not Russia, will kill Ukraine's gas transit option for good…
Let the lies and propaganda begin…
Russia did it!
WtR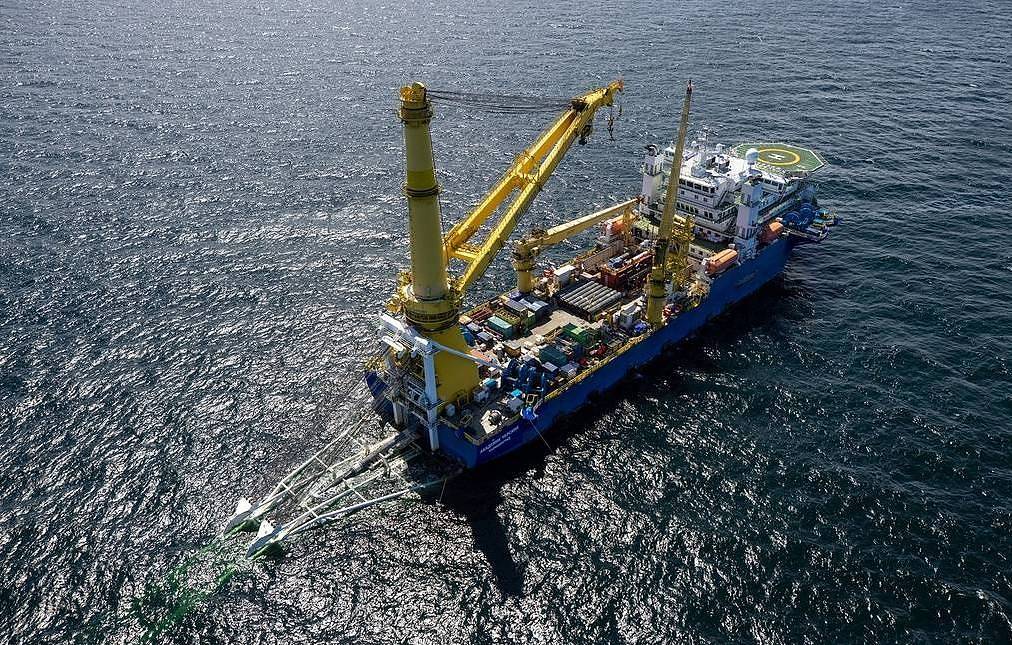 MOSCOW, August 22. /TASS/. The Fortuna ship is expected to finish pipelaying works under the Nord Stream 2 project in the German zone on September 12, 2021, Bloomberg said on Sunday, citing Germany's maritime authorities.According to Maine Traffic, the Fortuna pipelaying ship is now working in Germany's territorial waters.By now, the pipeline is 99% ready. In was reported in late July that the Fortuna was working on the final section of the pipeline.
Source: Nord Stream 2 works in German zone to be over on September 12 — agency – Business & Economy – TASS