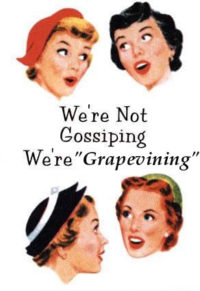 Sergey Sobyanin is the incumbent. He seems to have 75% to 80% of the vote… (?)
This is grapevine talking….not official talk…
But… (Since official talk is very moot on this election? Hmm…)
Grapevines are pretty accurate here in Moscow…
One thing that Russians have developed to a fine art is Grapevining…
Babushkas teach the youth and the youth even use the latest technology and be it texting and or word of mouth, it travels like the speed of light and enters all homes before the days end…
Have a nice day….we will see if the vine knows?
WtR
Update: Mayor Sergey Sobyanin has been re-elected to office after Sunday's vote, securing the backing of Muscovites for a major program of city renovation. It was, however, more difficult in the Moscow Region for the incumbent governor.

According to official data, Sobyanin garnered just over 70 percent of the vote, meaning he has secured his new five-year term after the first round.

Communist candidate Vadim Kunin was second in the race but his support was much more modest, winning less than 12 percent of votes. A representative of another leftist party – Ilya Sviridov from the Fair Russia – was third with just over 7 percent and Mikhail Degtyaryov of the populist-nationalist opposition party LDPR came in fourth with under 7 percent, still more than twice what he got in his previous mayoral bid in 2013. Professional developer Mikhail Balakin, backed by the minor party Union of City Dwellers came in last in the race with under 2 percent.
So the grapevine was accurate…