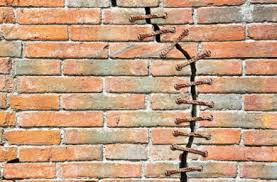 It shows how the dollar and actually all paper money is worthless. Does not matter if they beat it back down, it shows the cracks appearing in the wall holding back the flood…
MOSCOW, February 20. /TASS/. The price of Bitcoin gained 8.86% during the trading session on Saturday reaching the highest level of $56,175, a fresh all-time high, according to the data as of 00:17 am Moscow time.By 00:33 Moscow time, the Bitcoin price slowed down, trading at $56,018.
Source: Bitcoin price hits fresh all-time high surpassing $56,000 – Business & Economy – TASS
When does gold and silver take off?
WtR