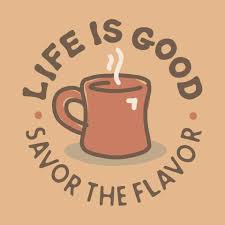 Several people wrote and asked if everything was okay….I am fine…
I am writing a book and when I exceed 10,000 words I know I have to let it flow. It no longer, as I originally planned, a short story, a 5000 or less word story and I feel the novel coming into focus….we will see…
I have many short stories and they are good, but when a novel rear its head. I must obey or lose the moment….I have found myself wanting to see what happens!
Yes you never know the ending, for if you do, you do not need and you may not be able to even write the book. For the book has already been written in your mind. A book is like a living being and it has many ways to go before it is finished. Some books reach 500,000 words and go nowhere. Some reach 100,000 words and reach the stars…
I feel 100,000 words happening and I want to see what my character gets into and can he get out of what he got into?
Therefore, I will post much less on WtR for a few weeks, but post I will…
WtR