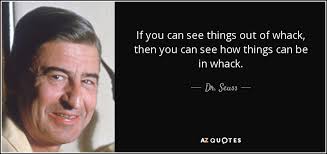 I feel lucky. I am in a special seat in life. That seat is watching America from the outside and the America that the world sees. This is not a very pretty sight and actually it is kind of scary to see what is happening…
If you stand far enough away from the issue in and about America. You easily see what we are facing and what stands out is, that abuse of power by our rulers is at the heart of almost (well actually all) every problem we are facing and have faced in the history of our country. America is sincerely the most corrupted country on earth…
While we seemed to understand that politically we have been corrupt for a very long time. We are now faced with the realization that the corruption extends deep within society, politics, finances and last but not least the military…. It is so corrupt that we are not able to understand anything but that corruption…. We are a form of corrupted corruption…
We have help to see the issues present all over the world, yet we never seem to study that mirror first and see what is happening in our own backyard…
We have reached a apogee of where the mafia/gangsters idea of life as in the roaring 20's is actually less corrupt and more moral than what we have become today. The mafia has family as a root and there were areas in life and morals that you never cross and or family dealt readily with the issue…
We have become so corrupt that everyone is in free fall mode and everyone who desires power has an open road to see ability to garner that power. Even over our president of our country…
We do not even try to keep such abuse, trials and tribulations within our own country, we spread it like wildfire all over the world
Maelstrom is predominant and desired…. Everyone who desires power has something on everyone else. Everyone who desires power uses all the dirty tricks to get that power…
Blackmail is a way of life in America…
* * * * *
Most of us see what is happening, but as humans are prone to, "We would rather deal with something easy!"
"Easy" as in just simply trying to make a living in a society that has made being number one and rich, famous and powerful as the forefront attraction to life…. Survival, money and power are predominate, thinking and learning is far from the top as a priority…
Really I was in the same boat. Who the hell has time to think about a better life, when all you can do is barely keep enough money to simply pay exuberant taxes, keeping up with the Jones and trying to stay ahead of the overhanging rules of what is right and wrong by our government…
You ever stop even once in your life and ask yourself why we have the IRS?
How can we grow as a society when all we do is spend a brunt of our personal resources feeding a federal government, city governments, country governments, state governments and taxes on literally anything and everything we buy. The last year I was in America, I paid 46% of my gross income to some form of fees, taxes and what knots…
Then I paid taxes every time I bought food, clothing and what knots again… Why? And the big question is, "Why do we not do something about something as simple as taxes?"
Did you know that, "The United States imposed income taxes briefly during the Civil War and the 1890s, and on a permanent basis from 1913."
[contentcards url="https://en.wikipedia.org/wiki/Taxation_history_of_the_United_States"]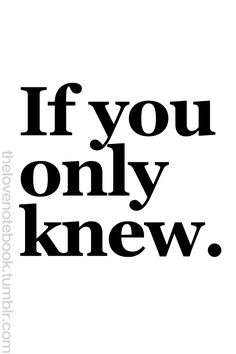 I ask why and got in trouble in America. In fact I asked why too many times. I ask why do we destroy other countries? I ask why do we have taxes? I ask why do we treat each other like trash 90% of the time? I ask and ask and ask about things. It is a serious issue I have and have had since I was a little kid. I ask why and I really want to know why!
I have been told from a little tyke to a big bear things like, "None of your business, go away, not important, worry about something else and I have been actually threatened, beaten and jailed for simply asking "Why?" …
If you could see things from where I sit, then maybe just maybe we could get back on track again…
Asking why is a sure fire way to stir things up and learn at the same time…
WtR