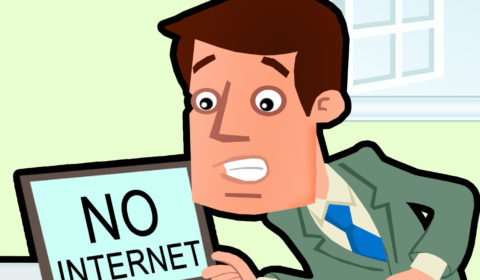 Hello everyone, Svetlana (Svetochka) is speaking!
I just want to say to all of you that Kyle and Boza are OK. I talk to Kyle everyday end everything is alright there in the Tiny Russian Village (TRV).
Today Kyle's already filled the wells, driven to the Fish Village to bring some food for our villagers who does not have a car and there are a lot of such. But Kyle was especially concerned about one old babushka at the top of the village who lives now by herself. Somehow last Friday she missed the foodtrack. So Kyle brought groceries for her and everyone else.
So Kyle is busy, Boza feels OK and even George the Birdbrain is there and doing good. But they all don't have the Internet.
Our Internet-provider (cellphone company) has some technical issues what looks like they try to steal our internet money what we just paid for the next 30 days. I don't want to mention their name yet because they promised to solve the issue as soon as possible. We'll see…
I am fine, in Moscow right now and trying to solve the Internet issue for our village home. Kyle promises to update you with new pictures and new stories as soon as he has Internet back.
Have a very nice day!
And we remember you… always.
Best wishes,
your Svetochka.