Never should have been there in Ukraine. Exactly why was he there?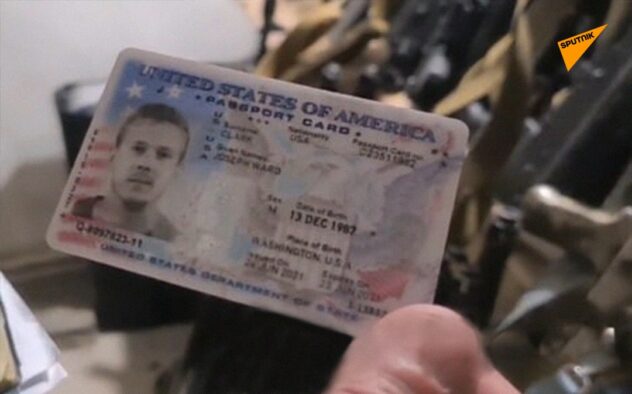 🇺🇸 Some 7 US mercenaries who travelled to fight for Ukraine were killed in Rubezhnoye, the deputy head of Chechnya Alaudinov has told Sputnik.
He showed the ID card of one of the deceased mercenaries who was Joseph Ward Clark from Washington.
They say now that they were, not are anymore, special forces from the USA…
Uncle Sam is being stupid…
WtR