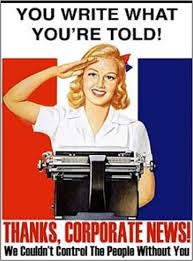 Leave Twitter & Facebook to start with. Seek uncensored alternative news. Just get out of the tiny box you have allowed yourself to be encompassed by. Once Twitter and Facebook falter, people may recover some normalcy. In the meantime, don't get your political news from US social or mainstream media. There is no reality/true news in those either…
Try doing without Facebook and Twitter!
You will find that the world is a better place…
Then keep going.
WtR