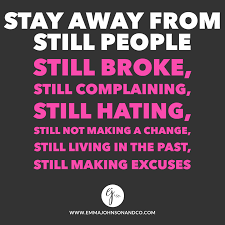 The US complains & sanctions, Europe freezes from no Gaz (Gas) & whines, Russia looks on in amazement and around and around we go…
Blinken said in a statement, "The Department of State has submitted a report to Congress pursuant to the Protecting Europe's Energy Security Act of 2019 (PEESA), as amended. The report lists two vessels and one Russia-linked entity, Transadria Ltd., involved in the Nord Stream 2 pipeline. Transadria Ltd. will be sanctioned under PEESA, and its vessel, the Marlin, will be identified as blocked property."
WASHINGTON, November 23. /TASS/. The US Department of State has listed two vessels and a "Russia-linked entity" in a report submitted to the Congress pursuant to the Protecting Europe's Energy Security Act of 2019 (PEESA), Secretary of State Antony Blinken said in a statement.
Source: US may sanction two vessels, one entity involved in Nord Stream 2 project – top diplomat – World – TASS
Using this illegal amendment as if it is law for the world to follow…
PEESA-Sec.7503-of-FY2020-NDAA-as-amended-by-FY2021-NDAA-Sec.-1242
And you wonder why I say the USA is a terrorist organization?
Stop wondering….and Russia….send all the Gaz to the east….when Europe freezes and has to buy three times the cost in fuel they will come crying/whining back to Russia. Until then ignore the west and let them act like children…
WtR
"It has become a sign of the times for many years already that a number of Western states, most Western states, actually, led by the Americans, use politically motivated, unilateral restrictions, which are introduced for everything: with or without a reason, as they say. And, of course, a blatant example here is what they are doing with Nord Stream 2," Lavrov said.
Source: Lavrov calls sanctions against Nord Stream 2 "blatant example" of Western actions – Russian Politics & Diplomacy – TASS